Today is Amazon Prime Day, which means many people will be shopping on Amazon and online for great deals. We're proud to offer up to $200 OFF Helix orders, but do not currently offer our mattresses on Amazon. By selling directly to you, we're able to pass on many benefits that you won't find with many of the top Amazon sleep brands. Below are a few reasons why: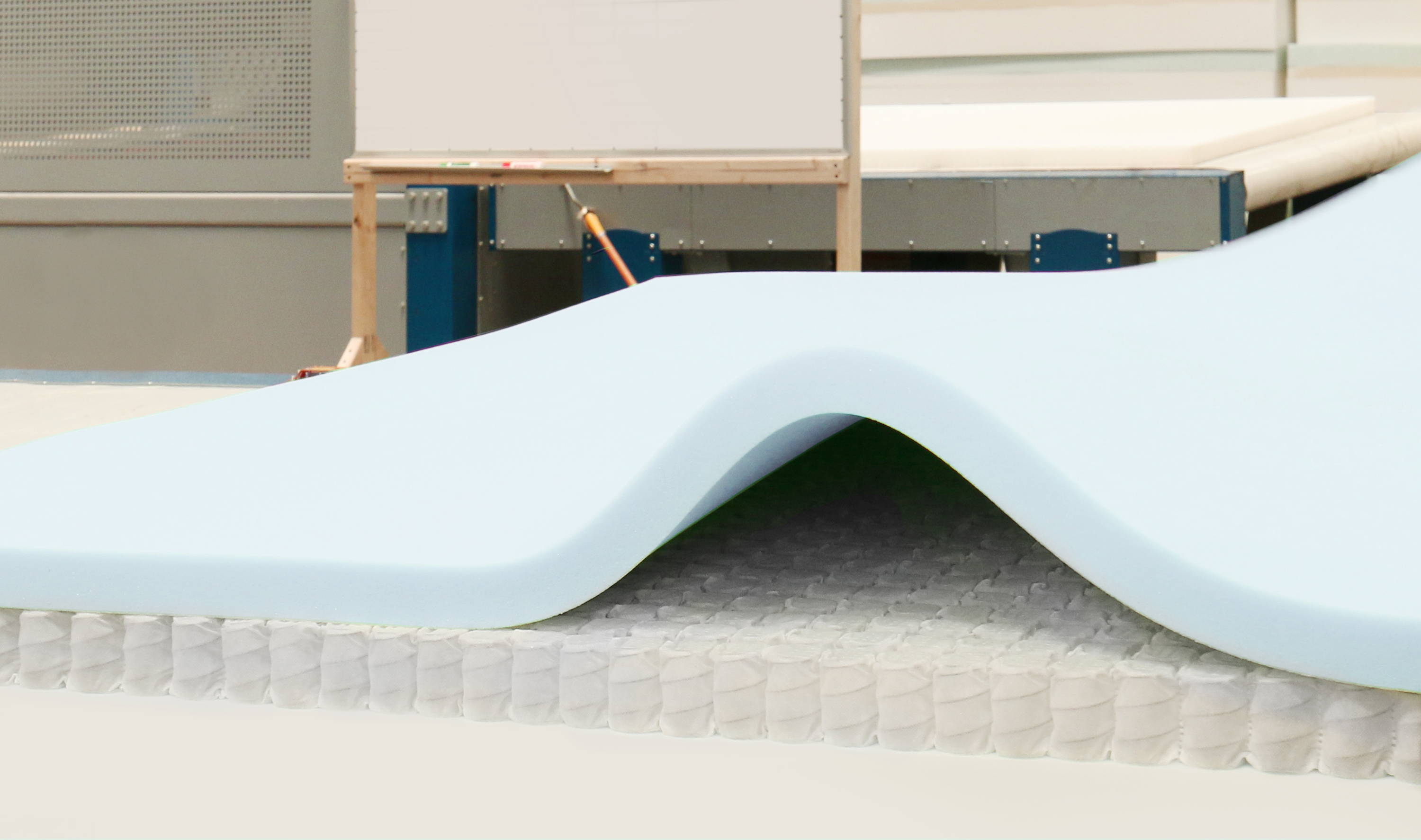 Support Local, USA Manufacturing
The majority of products that you'll find on Amazon were made and sold by overseas companies. We feel it's important to support and grow the US economy and employ American workers. That's why every single Helix mattress is made right here in the United States.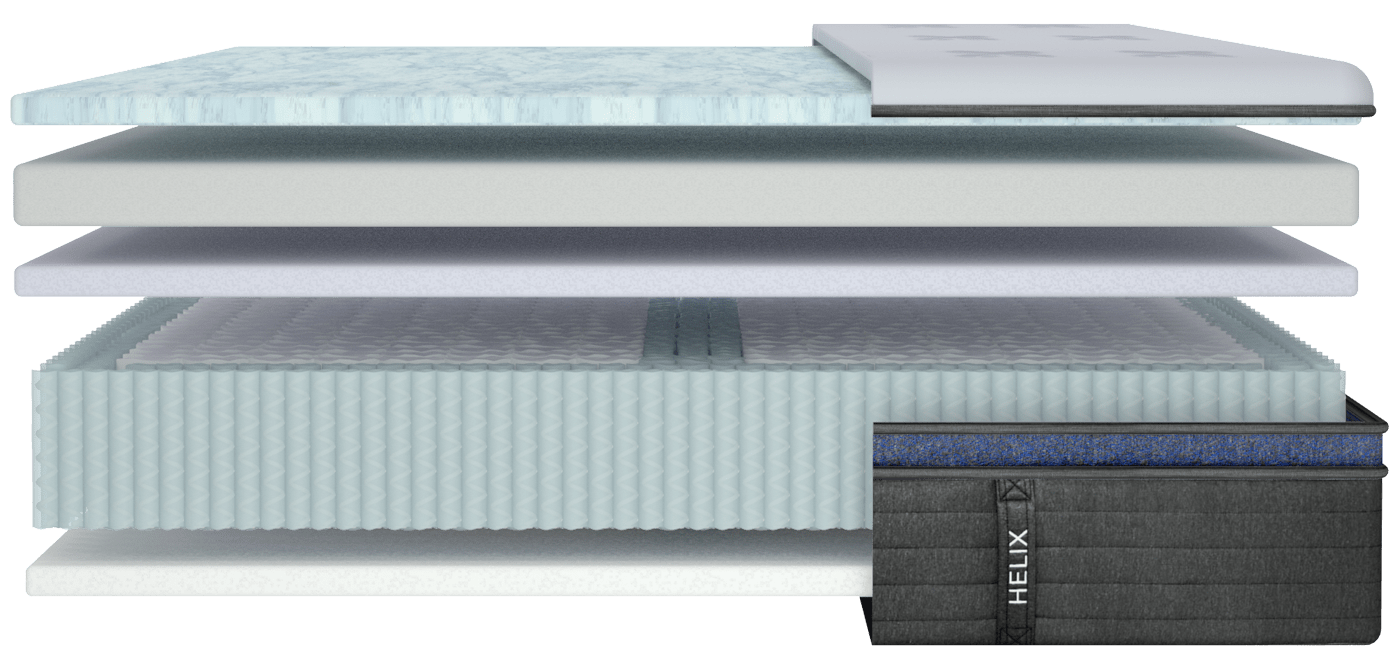 You'll Sleep on Certified, High Standard Materials
By selling directly to you, we hand make every mattress to order and ensure each product sent to you is of the highest quality possible. We use high quality foams, springs, and fabrics to ensure your mattress is breathable and will last you a long time. We don't want you to waste your money buying a mattress made with cheap materials that needs to be replaced only a few years later. That's what Helix is able to offer a 10 year warranty on all standard models and 15 years on LUXE models saving you money in the long run.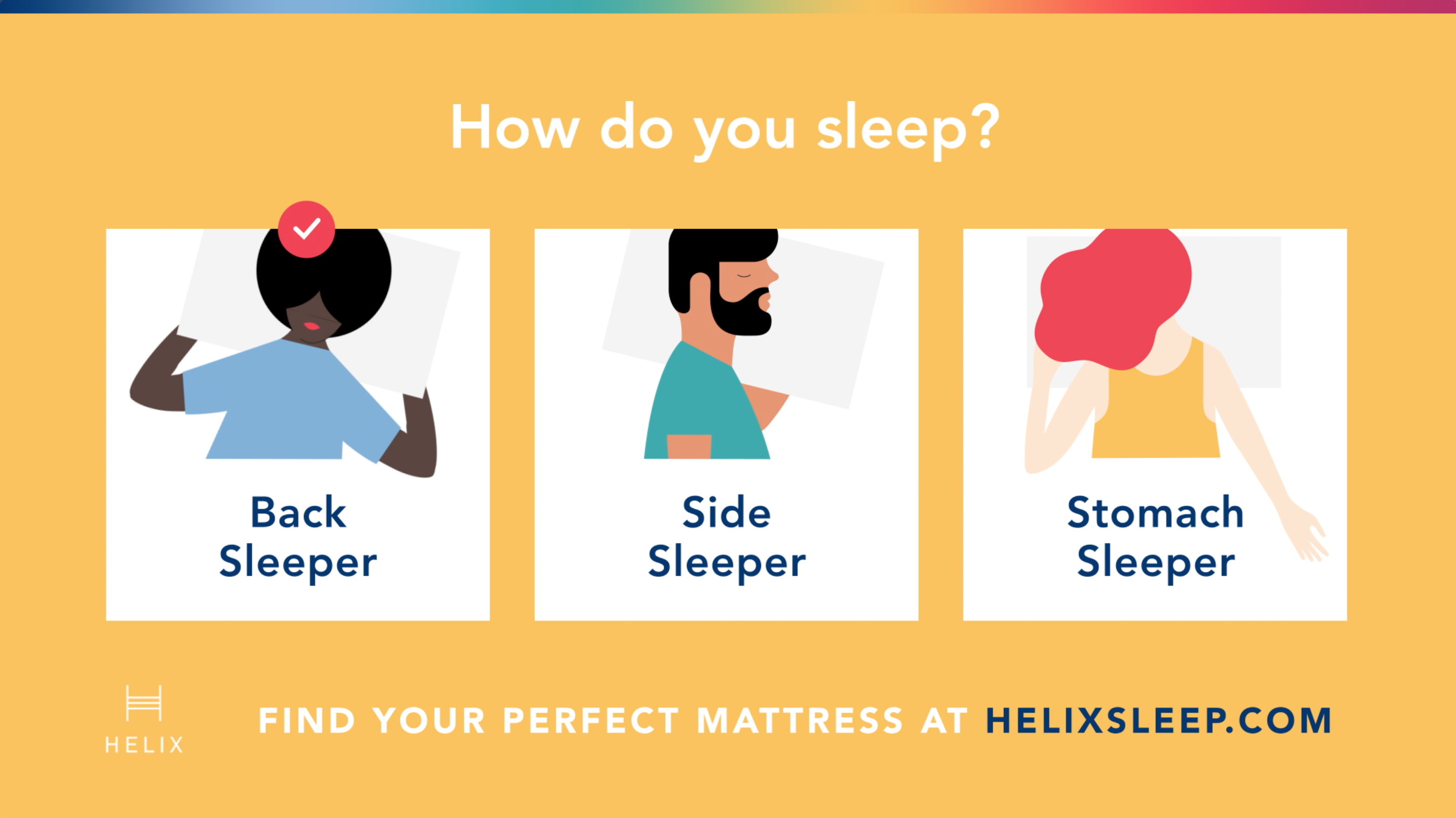 You'll Get the Best Sleep Guaranteed
When you shop with Helix, you're shopping for products that are guaranteed to be personalized to you and fit your needs. We take into account your body type and sleep preferences which is proven to improve sleep quality and satisfaction. And if you're not fully satisfied, we make returns easy and hassle free at no cost to you. No hoops to jump through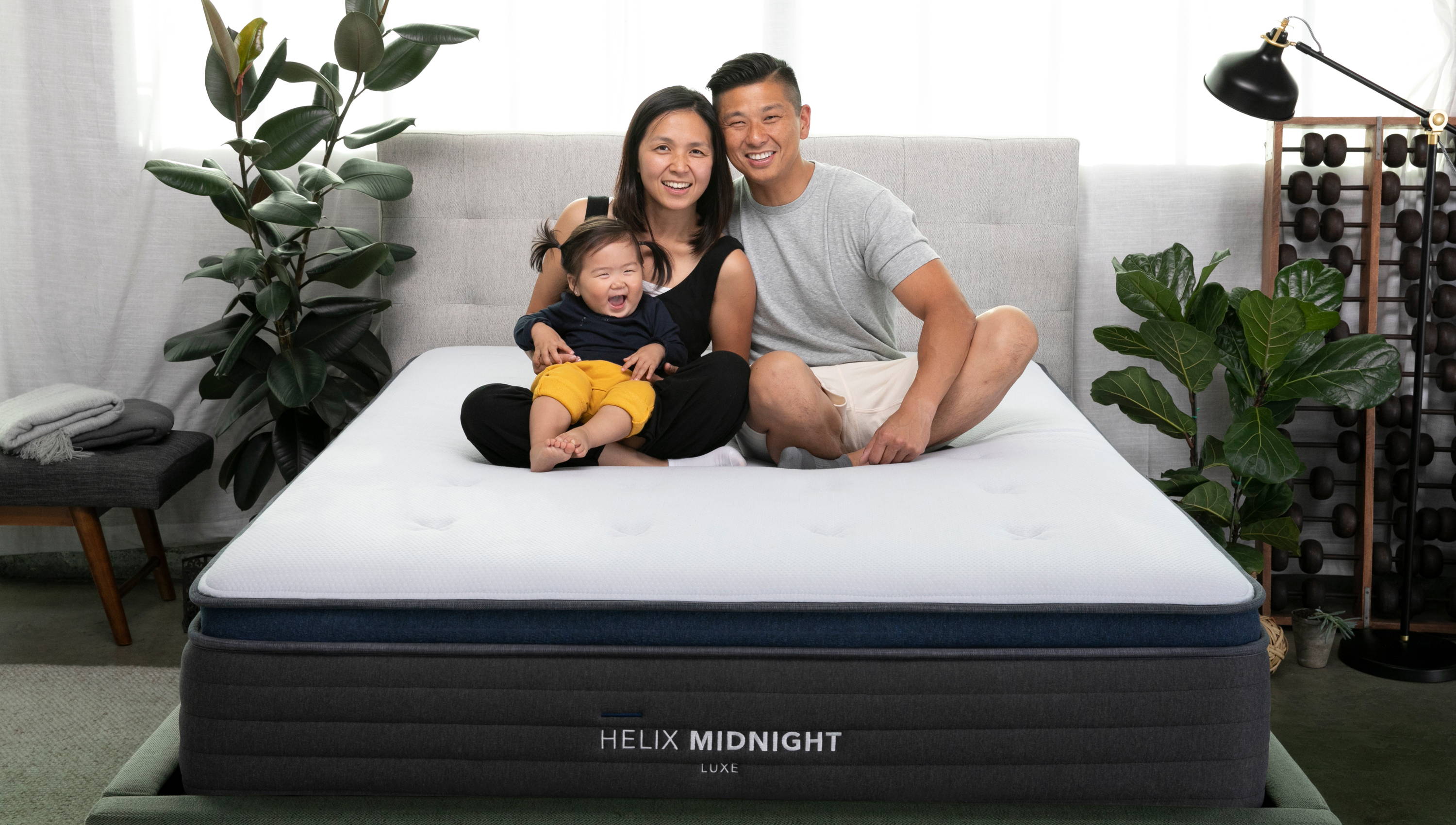 Disclaimer
Helix is not affiliated with Amazon Prime Day. Helix products purchased on helixsleep.com will not be fulfilled by Amazon or any of Amazon's services such as Prime 2 Day shipping. The above statements are purely meant to showcase the benefits of purchasing directly on helixsleep.com. No Amazon offers will be honored or accepted on helixsleep.com.