All About Our Topper Solutions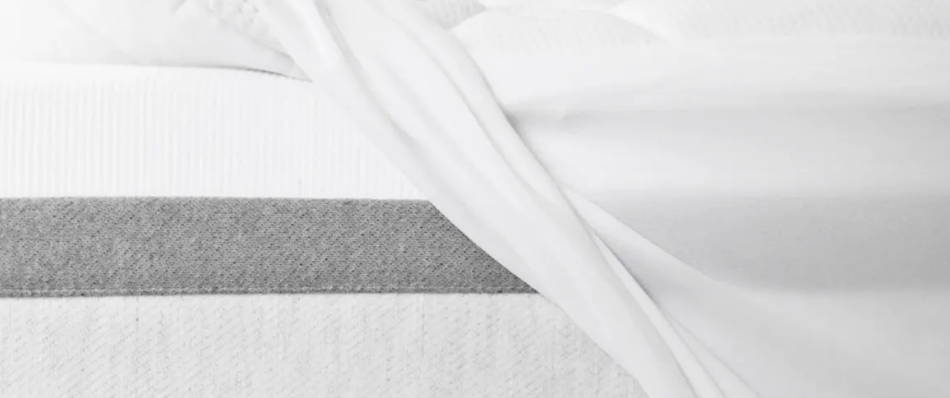 The feel of your mattress can be a fickle thing, and everyone has their perfect level of softness or firmness. We offer mattresses across the soft, medium and firm spectrum, but even then sometimes you might want to adjust the feel or add some support. That's where our topper program comes in. Please note that our topper program is available for customer who purchased directly through Helix.
"Thank you so much for the mattress topper.
Game changer."
Jennifer E.
If you're finding your mattress too soft or too firm, reach out to our Customer Experience team and we'd be happy to ship out a complimentary pillow top ($150 value!) to help adjust the feel for you. In addition to being totally free, it also won't void your trial; If it doesn't help enough, you still have the option to return your items for a full refund.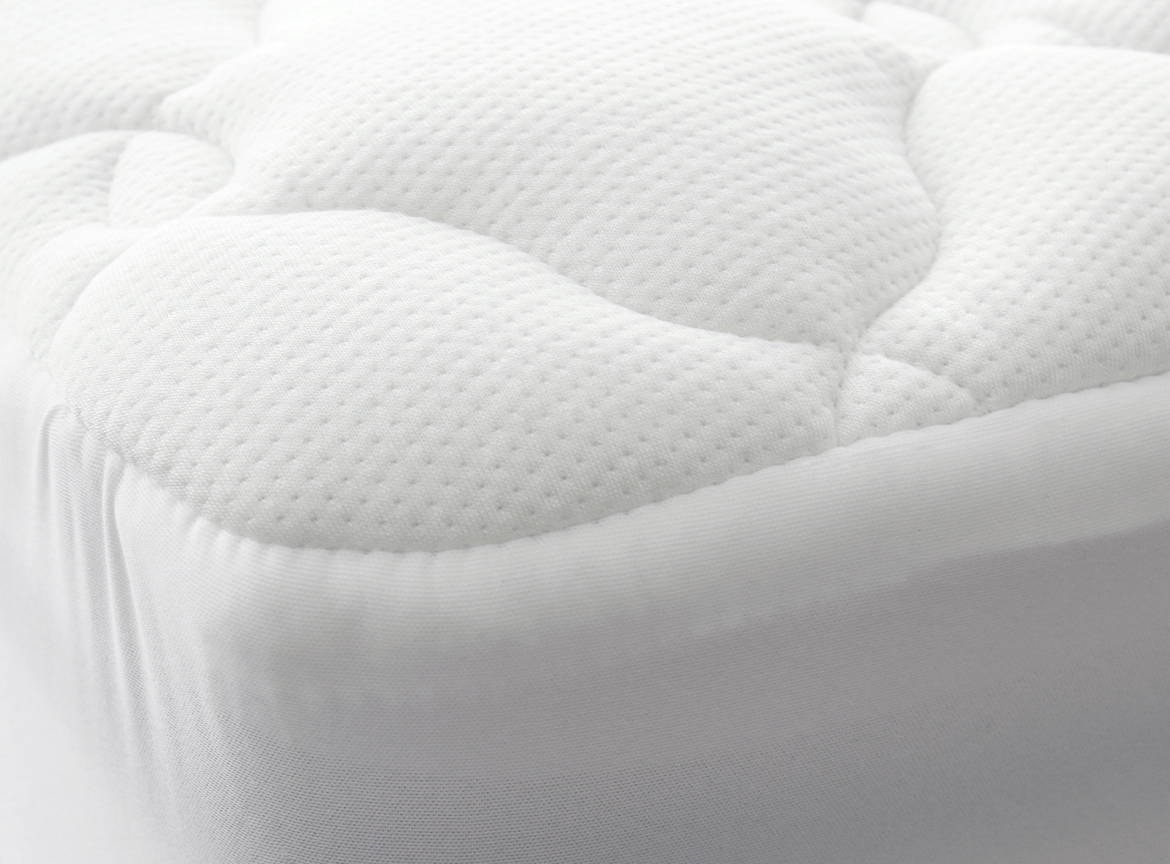 "Thank you! The pillow top for the bed is the added touch we were looking for. All is good!
James J.
We understand the skepticism around toppers. You just invested in a brand new mattress, and don't really want to have to add any other products. Over a few years of offering complimentary toppers, we've heard lots of concerns like this from customers. We took this valuable feedback and used it to design the perfect extra comfort layer that becomes a part of your mattress- not just a separate "band-aid" fix.

 

Both our soft and firm pillow toppers are made of a breathable blended fiber; they help improve airflow and don't hold heat like raw foam toppers.




They are skirted and fit around your entire mattress like a fitted sheet so unlike other toppers, there will be no sliding around and no need to constantly adjust the position.
"Just wanted you to know that the topper solved my problem! I sleep so much better."
Barbara C.
If you'd like to take advantage, send a quick email over to orders@helixsleep.com and our CX team will get the ball rolling for you!