Military Mattress Discount From Helix
We are proud to support our active-duty military service members, veterans, military spouses, and military family members with exclusive discounts and promotions on Helix products.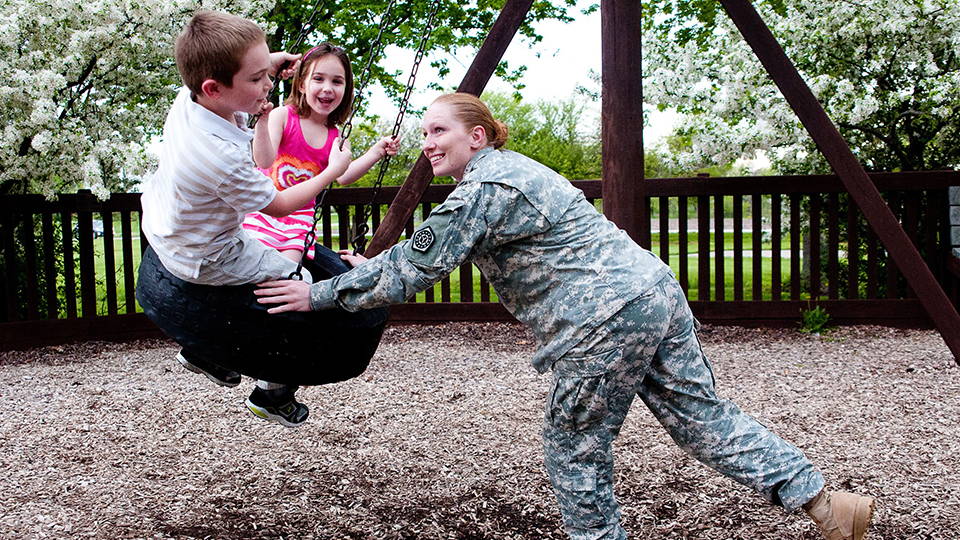 How To Receive Your Military Mattress Discount
Click GET DISCOUNT CODE below and sign into ID Discount. After verification, you'll receive a one-time 15% OFF discount code to apply during checkout.
For future purchases, return to this page and repeat the process to receive a new code. (Limit 1 code per day.)