Military Mattress Discount From Helix
We are proud to support our active-duty military service members, veterans, military spouses, and military family members with exclusive discounts and promotions on Helix products.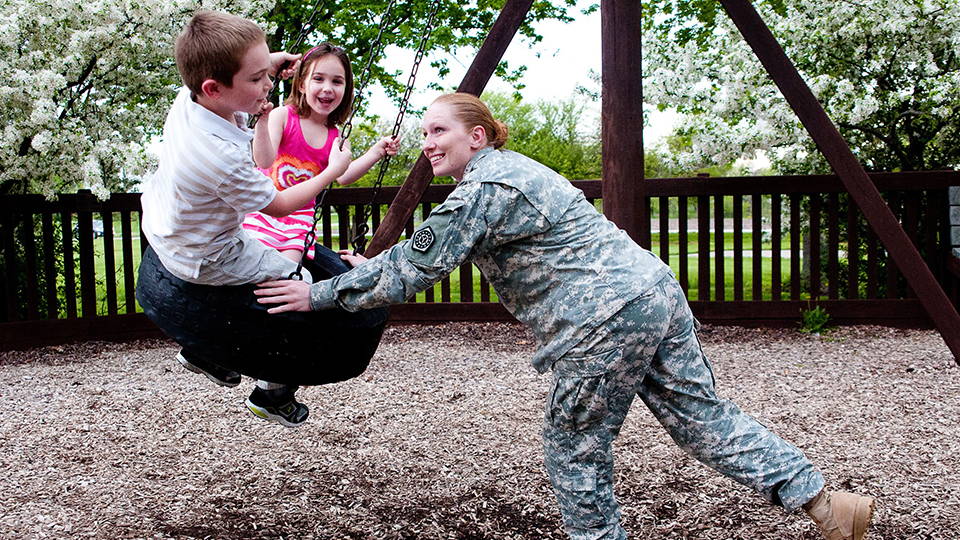 How To Receive Your Military Mattress Discount
Click GET DISCOUNT CODE below and sign into ID Discount. After verification, you'll receive a one-time 15% OFF discount code to apply during checkout.
For future purchases, return to this page and repeat the process to receive a new code. (Limit 1 code per day.)
Who is eligible for a military discount on Helix mattresses?
Our discounts extend to active-duty military members, veterans, military spouses, and military family members. We just ask that all applicants have an account through our verification partner, https://www.id.me/
What is ID.me?
ID.me is a trusted and secure technology partner for multiple government agencies and healthcare providers that allows military personnel to gain access to discounts from hundreds of brands. ID.me's technology is used by more that 15 million people and 200 partners including federal and state agencies, healthcare organizations, financial institutions, retailers, and non-profits.
How long does the verification process take?
In most cases, the verification process only takes a few minutes. Once verified, you'll have access to your discount code. Please note that certain cases may require ID.me to manually review verification which may take a little longer. Once you receive you discount code, simply go back to helixsleep.com, add your items to you shopping cart, and apply the discount at checkout.
How do I verify my military eligibility?
If you are a military member, veteran, spouse, or family member with an existing id.me account, simply click on "Get Discount Code" above and sign into your account. If you do not have an account or have nor previously verified you military status, follow the below steps which can also be found here in more detail:
1) Sign up or sign in to your ID.me account.

2) Click on "Add ID" from the dashboard page.

3) Select "Troop ID" from the list of Verification options.

4) Choose a verification option that suits you.
After this point, you will be presented with a few fields to fill out. Once you've completed the fields, click the green "Continue" button to get verified.