Our customer experience team is here to answer your questions!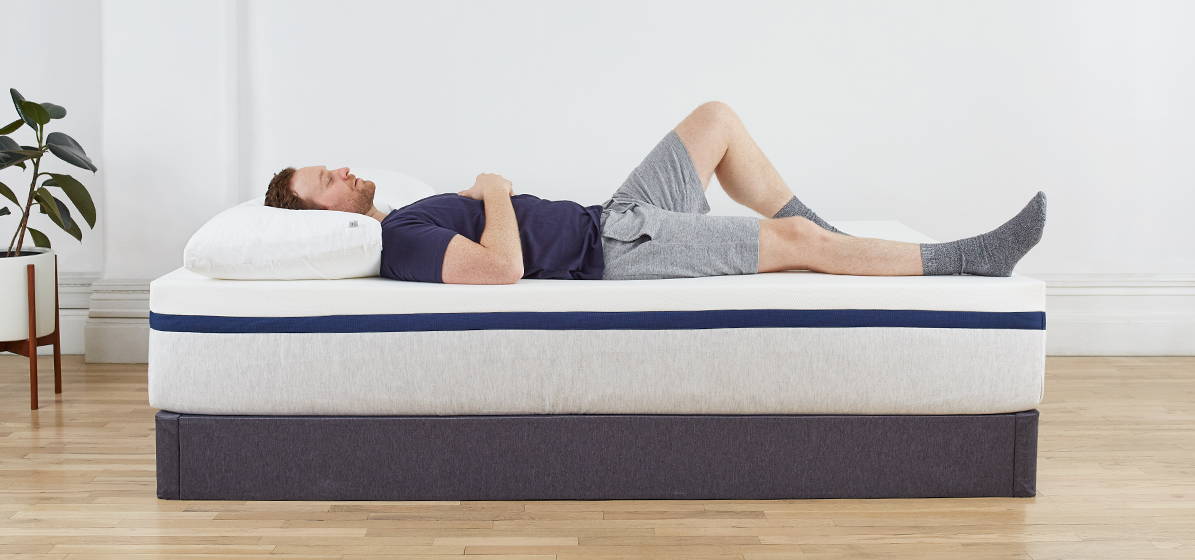 NOTE: Due to increased order volume and COVID-19 safety precautions we've put in place to keep our team healthy, orders are currently shipping in 3-15 business days after your order date. Helix products are made to order, and our team is working hard to get your items to your door as quickly and safely as possible. Read more about our COVID-19 response here.
Customer inquiry volumes are also higher than usual - our team is doing our best to reply as quickly as possible!
If you'd like to look up the status of your order, you can do so here. If you have general questions about shipping, take a look at our shipping information here. If you still have questions, we're happy to help!
---
Need Help With Your Order?
---
Email us
help@helixsleep.com 

Chat with us
Monday to Friday, 10am - 6pm ET.


Schedule a call
Click here to schedule a call with our team

We're closed: New Years Day | Fourth of July | Thanksgiving Day | Christmas Day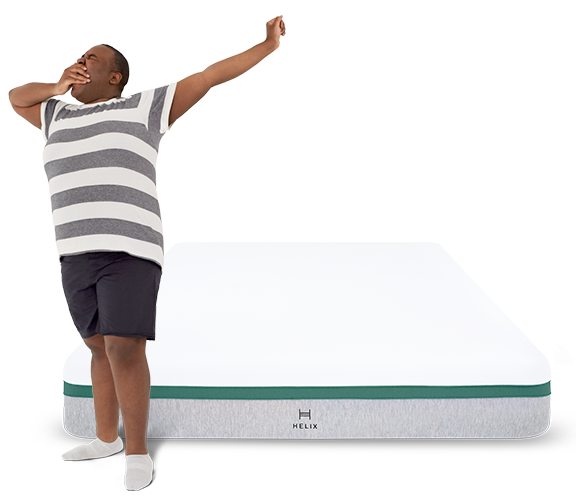 ---
---
Careers
If you're interested in pursuing a career at Helix Sleep, look here!
---