Our customer experience team is here to answer your questions!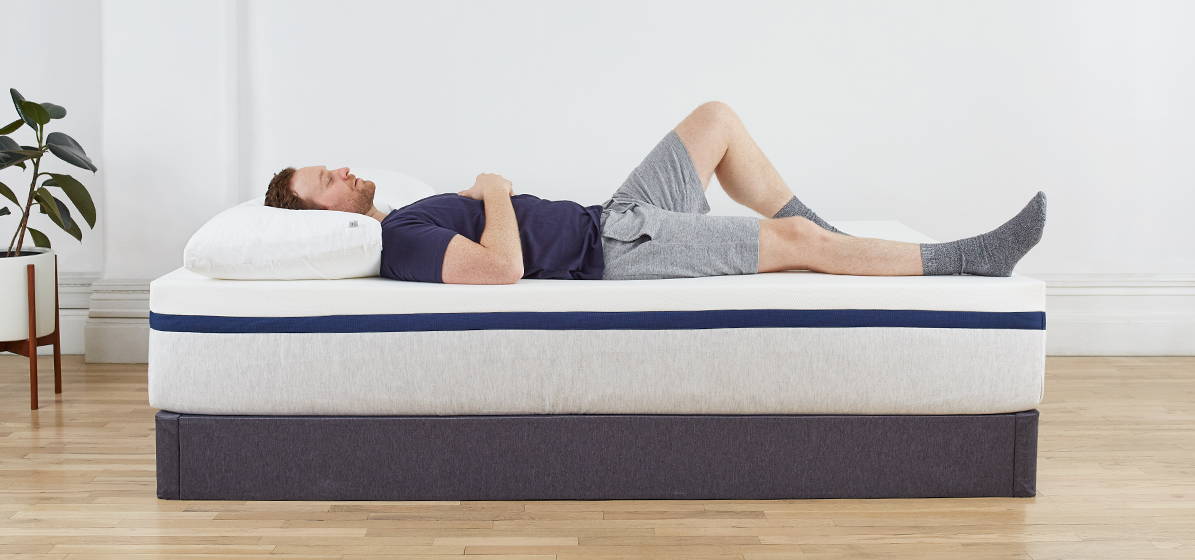 NOTE: Due to increased order volume and COVID-19 safety precautions we've put in place to keep our team healthy, orders are currently shipping in 1-2 weeks after your order date. Helix products are made to order, and our team is working hard to get your items to your door as quickly and safely as possible. Read more about our COVID-19 response here.
Customer inquiry volumes are also higher than usual - our team is doing our best to reply as quickly as possible! To help us get back to you as efficiently as possible, please only reach out one time. For information on updating your order or initiating returns, check out our Help Center.
If you'd like to look up the status of your order, you can do so here with the email address you ordered under and the order number from your confirmation email (ex: HXS-XXXX). If you have general questions about shipping, take a look at our shipping information here. All estimated shipping timelines are kept up to date on product pages and your order status page. If you still have questions, we're happy to help!
Need Help With Your Order?
Email us
Submit a request through our contact form!


Chat with us
Chat agents are available from 10am - 6pm ET, Monday to Friday. We may be unavailable during these hours if we are experiencing an especially high volume of inquiries. We appreciate your patience and understanding!


Schedule a call
Due to the incredibly high volume of call requests, scheduled calls are booked in advance. If you need to initiate a return, please see how to do so here. You can look up the status of your order here - your order number can be found in your confirmation email. If you would like to schedule a call, you can do so here.
Text us
By signing up via text, you agree to receive recurring automated promotional and personalized marketing text messages (e.g. cart reminders) from Helix Sleep at the cell number used when signing up. Consent is not a condition of any purchase. Reply SUPPORT for help and STOP to cancel. Msg frequency varies. Msg & data rates may apply. View Terms & Privacy
 

If you prefer to text with us you can text HELIX to 67069. Once you're opted in, you'll need to reply SUPPORT for assistance.


We're closed: New Years Day | Fourth of July | Thanksgiving Day | Christmas Day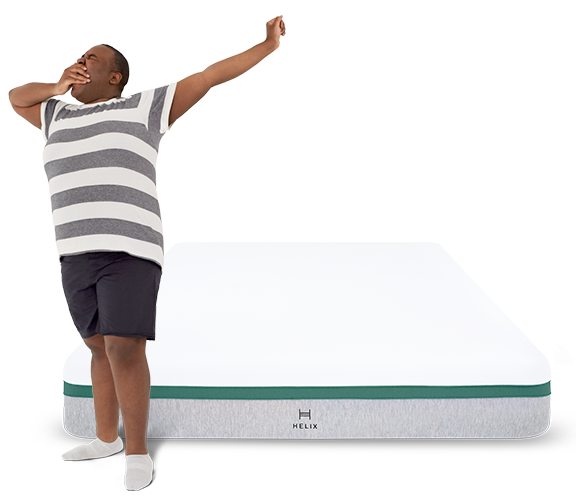 ---
Careers
If you're interested in pursuing a career at Helix Sleep, look here!