Helix is an innovative direct-to-consumer brand platform, operating a portfolio of home goods brands.
]
---

Helix Sleep, our flagship brand launched in 2015, aims to change the way people sleep by bringing customization to the category through individually personalized mattresses for you, based on how you sleep. Each mattress is designed to

your body type, sleeping position, and feel preference using our proprietary sleep technology.

Launched in 2019, Birch by Helix is our all-natural and sustainable sleep brand, with 100% organic

certified products.

Finally, we recently launched Allform by Helix in 2020, our first step outside of the bedroom into the living room. Allform brings high-end product quality and extreme modularity to sofa category. All our brands celebrate the power of personal preferences and individuality.

We offer free shipping directly to your doorstep, a 100-night trial, and value-based pricing on all our products. Our top-rated customer experience team treats you like a person, not a commission. Since launching in August of 2015, the company has sold over a hundred thousand mattresses and has over 1 billion hours slept on our beds. We are growing rapidly. Helix is headquartered in New York City.
Helix exists to sell exceptional home goods products to the modern consumer who seeks a more custom product and buying experience.
Be Excellent to Each Other
• Be respectful to your teammates, customers and partners
• Act with good intentions
• Explain yourself when unclear or misinterpreted
• Demonstrate compassion and care in your words and actions
Positivity is a Choice
• Radiate energy and confidence
• Always assume positive intent
Perfectionism Doesn't Scale
• Work with a bias toward action and outcomes
• Fail fast and keep iterating
• Be fearless — push the envelope
• Take risks
Own It
• Demonstrate a learning mind-set through perpetual development
• Be accountable for your actions
Bring Your Whole Self
• We are committed to inclusion, equitable support, and respect for all team members
• Diversity drives innovation
• Welcome and encourage the individuality of others
• Your individual opinions matter and must be heard
• Be aware of unconscious bias; we pledge to be empathetic and keep open minds to each person's unique experience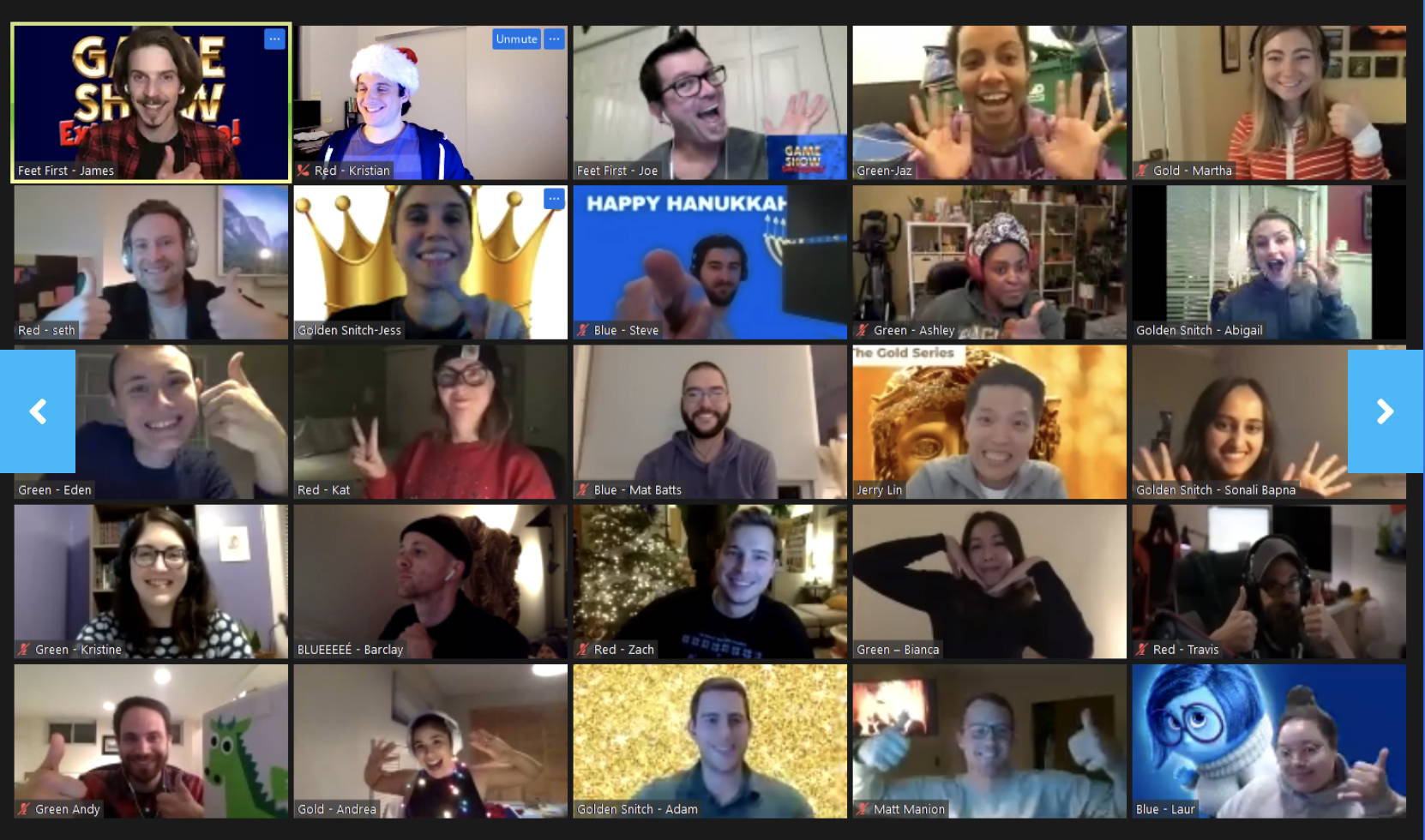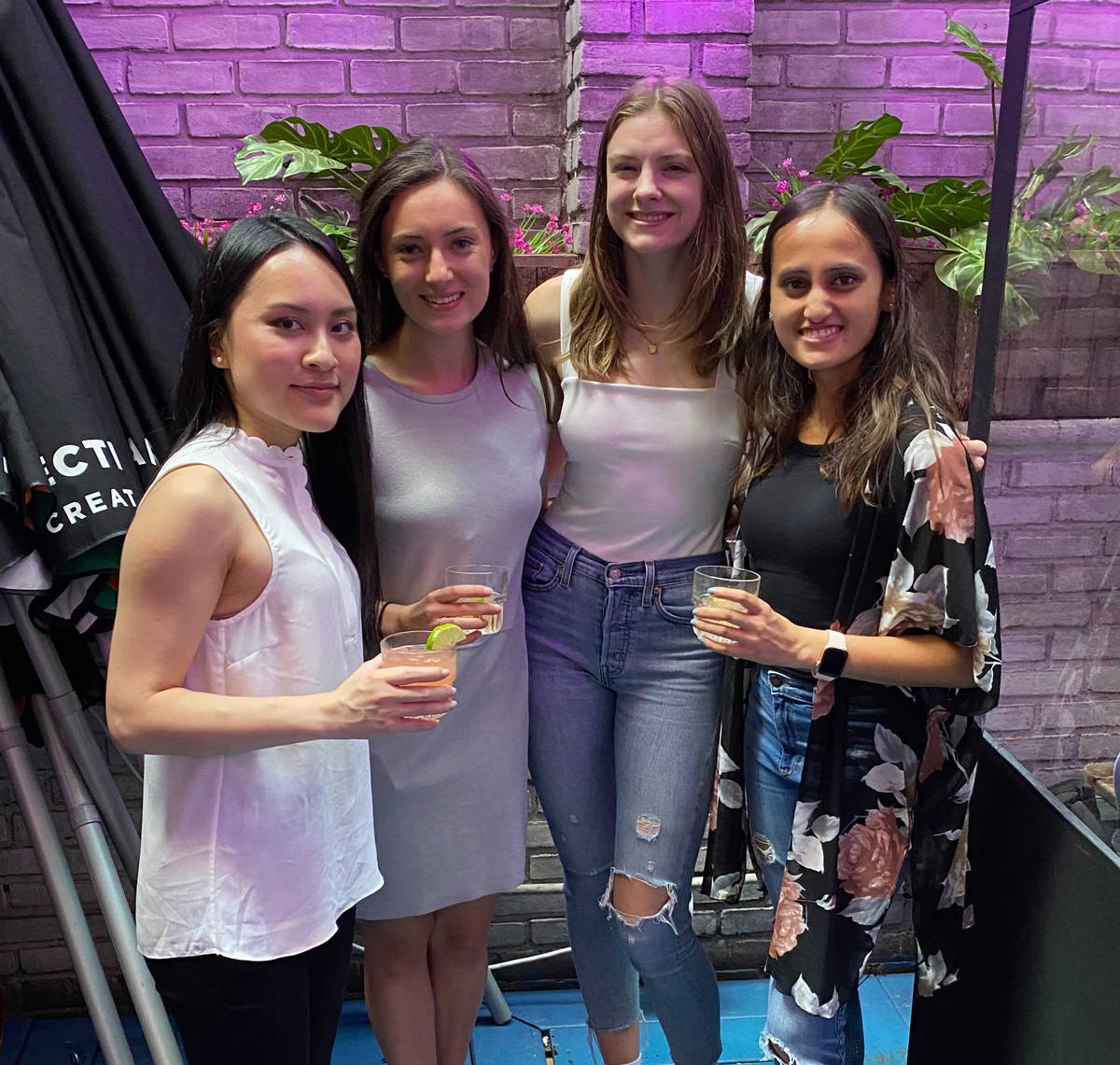 To hold ourselves accountable to the company's commitment to diversity, inclusion, and equity by providing strategic direction, communication, and education.

We define DEI as follows:


•

Diversity exists outside of the existence of representatives of a minority but in the constructive collaboration of varying backgrounds and experiences.

•

Equity provides the level resources needed for each employees to excel professionally.

•

Inclusion involves a deep, authentic level of belonging through support and accessibility for all employees.
• Competitive salary
• Full medical, dental, and vision coverage
(with options to opt into premium plans)
• 401(k) program
• Commuter benefits
• Stock options
• Access to leadership team
• Employee referral program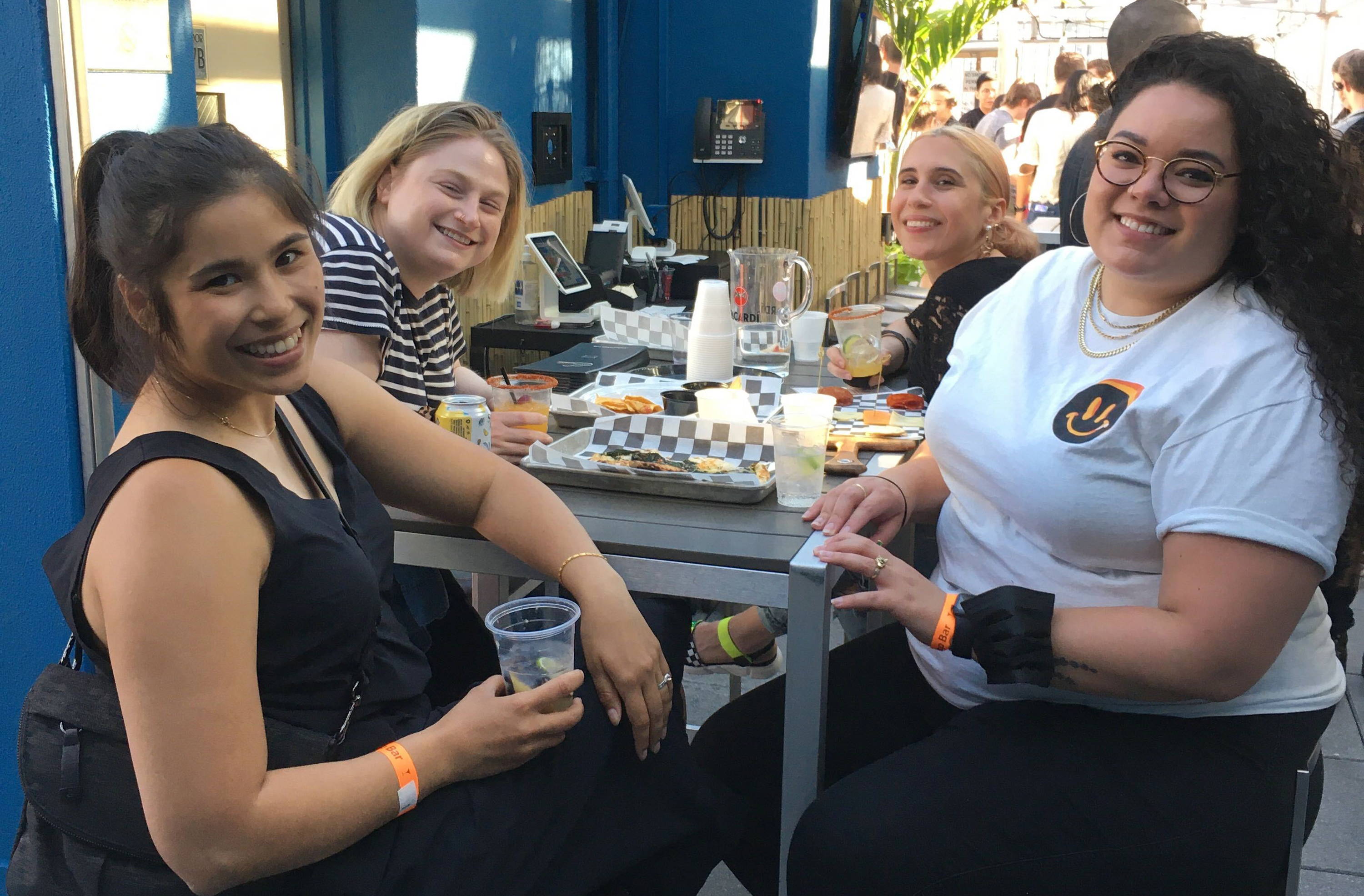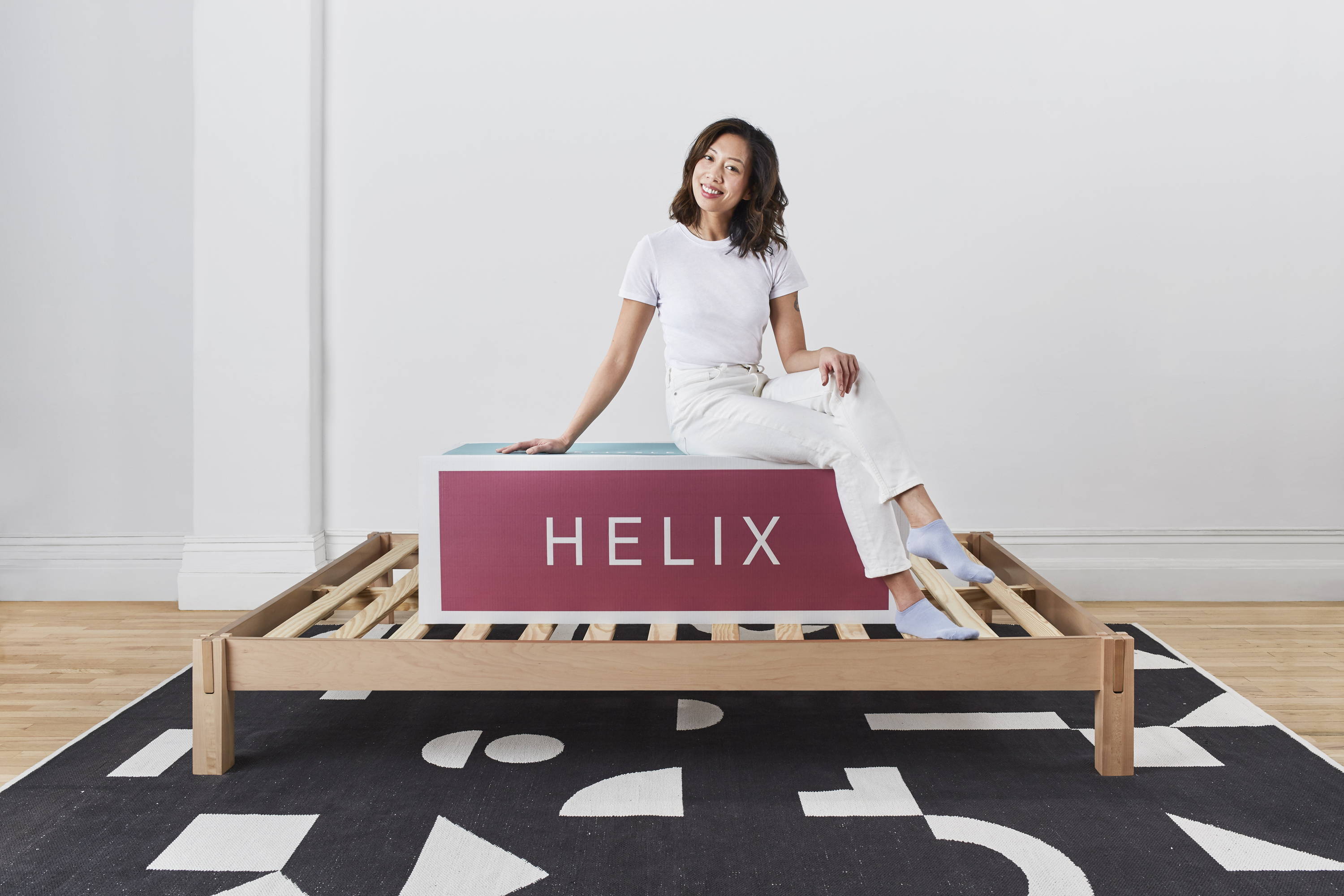 • Free Helix or Birch mattress
• Wellness subsidies for healthy initiatives
• Home office setup stipend
• Employee (plus Friends & Family) discounts on all Helix, Birch, and Allform products
• Bi-weekly virtual team get togethers
• Dog-friendly NYC office