First Responder Discount
from Helix
We are proud to support our first responders with exclusive discounts and promotions on Helix products.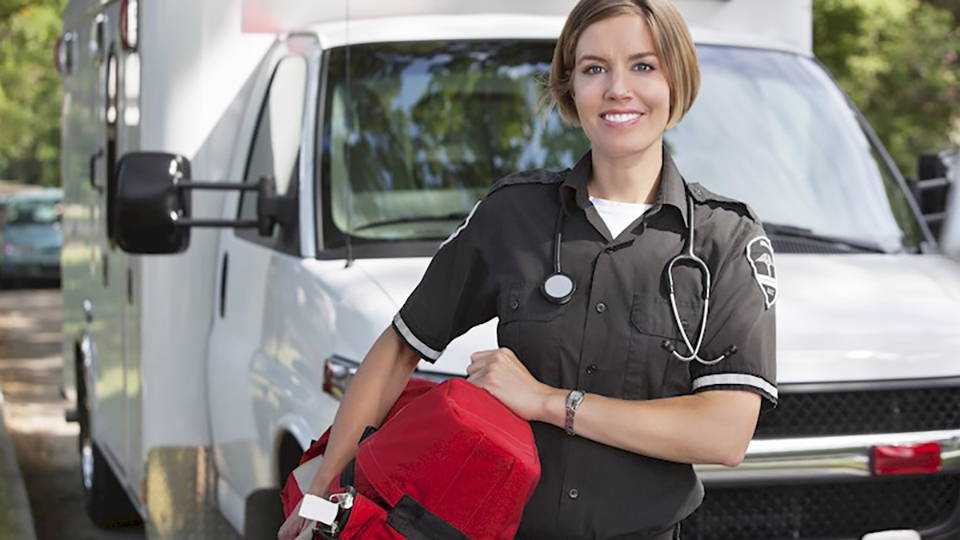 How To Receive Your First Responder Mattress Discount
Click GET DISCOUNT CODE below and sign into VerifyPass.
After verification, you'll receive a one-time 15% OFF discount code
to apply during checkout.
For future purchases, return to this page and repeat the process to receive a new code. (Limit 1 code per day). Only one promo code permitted per order.
Who is eligible for the first responder discount on Helix Mattresses?
Our discounts extend to all first responders. We just ask that all applicants have an account through our verification partner, verifypass.com
How do I verify my eligibility?
If you are a first responder with an existing VerifyPass account, simply click on "Get Discount Code" above and sign into your account.
How long does the verification process take?
In most cases, the verification process only takes a few minutes. Once verified, you'll have access to your discount code. Please note that certain cases may require VerifyPass to manually review verification which may take a little longer. Once you receive you discount code, simply go back to helixsleep.com, add your items to you shopping cart, and apply the discount at checkout.