Helix Adjustable Base 101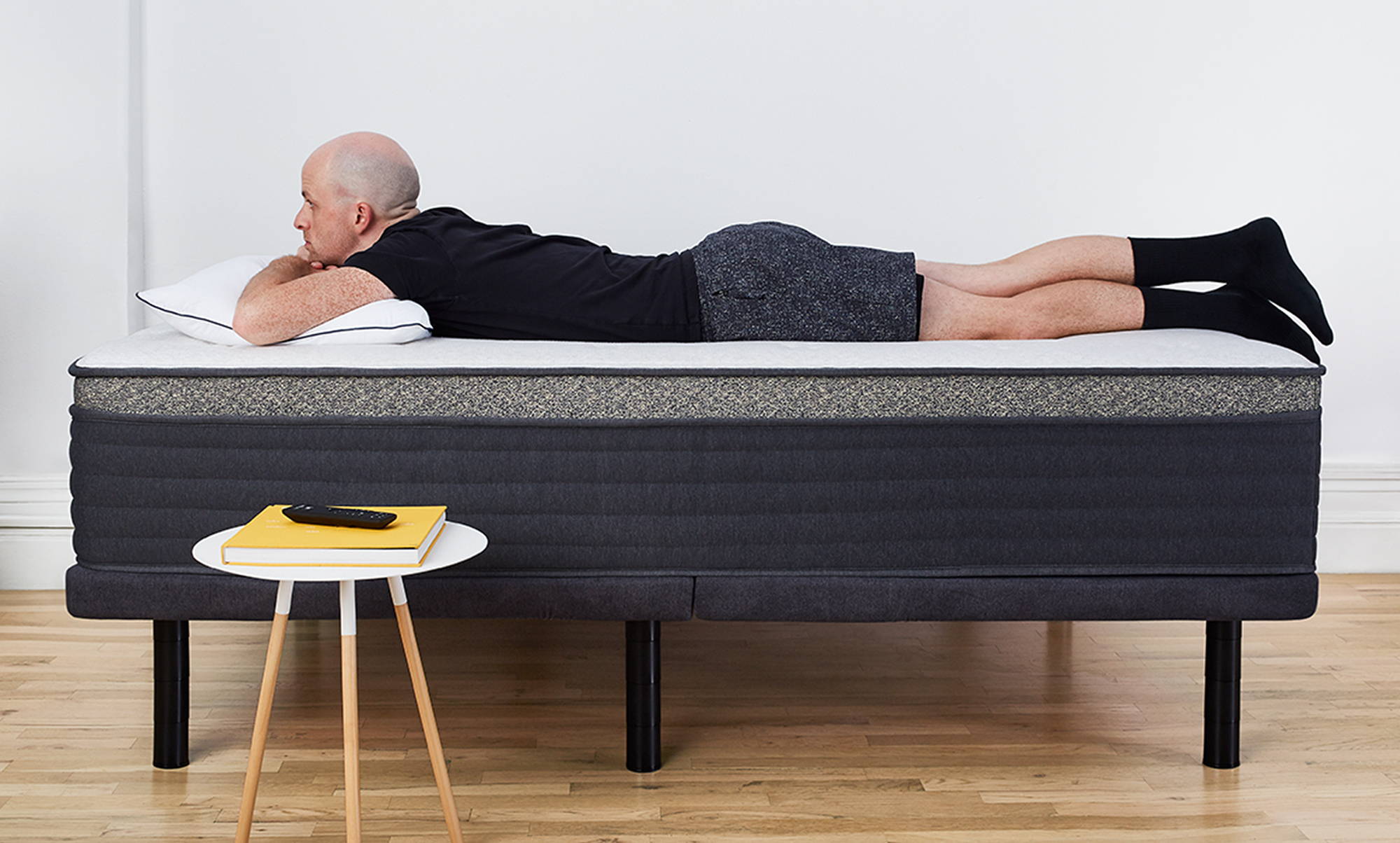 Most people have never slept on an adjustable base but they are the latest in sleep technology. Read below to learn more about how the Helix Adjustable Base works and some of the top benefits and features.
Why is the Adjustable Base Right for Me?
The Helix Adjustable Base is a great option for sleepers who want to enjoy complete control over the positioning of their setup. With fully customizable head and foot adjustability in addition to head and foot massage functions, the Adjustable Base is great for elevated sleeping, reading in bed, or just hanging out and watching TV!
The Adjustable Base is designed with a sturdy wood foundation that will provide the perfect amount of support beneath your Helix mattress. Plus, thanks to the individually wrapped coils in every Helix mattress model, your Helix will work great in any position on the base.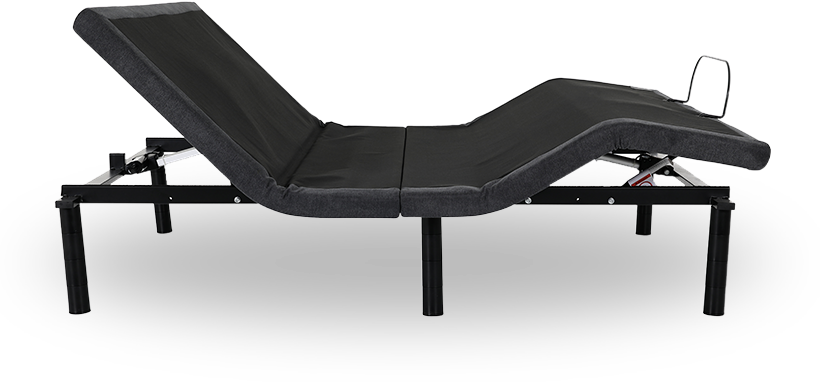 The Adjustable Base also includes stackable legs that can be adjusted in 3-inch increments to meet the desired height for your setup. The legs for our base will be delivered fully assembled to their tallest 12-inch setting.
Your Adjustable Base will be delivered with all of the necessary components to operate. It will include a wireless remote, a mattress retaining bar and a sync cord so you can operate two Twin XL bases together with one remote, if desired. The Adjustable Base will also include a connecting strap to connect the legs of two bases as well as a battery backup strap.
For additional functionality, our manufacturer also offers a headboard bracket, a t-bracket, and surge protector. Each item is available for purchase directly through our manufacturer.
If you have any questions about the Adjustable Base or any other Helix products, please feel free to contact the Helix customer experience team here and we will be happy to help!