During these difficult times, Helix has taken action to do our part in our collective fight to overcome the current pandemic. These actions include supporting necessary causes and also ensuring the safety of all our customers and employees.
Shipping Timelines
New policies and procedures ensuring a safe work environment, combined with high order volume for both Helix and FedEx may result in delayed ship times. Please know that we are doing our absolute best to get your orders to your door as quickly and safely as possible.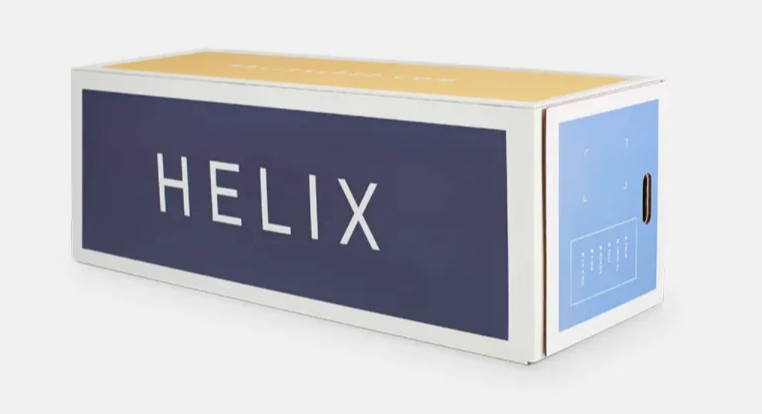 No-Contact Delivery & Manufacturing
We have worked closely with our manufacturing partner to ensure a safe working environment that practices adequate social distancing regulations in addition to mandatory usage of personal protective equipment (PPE) such as masks and gloves. All of our mattresses come in a vacuum-sealed plastic bag.
Additionally, all of our products ship via FedEx with, fast, free, contact-less delivery. FedEx has put in place additional safety requirements for their drivers as well to ensure safe deliveries.
Mattress Donations
There has been a widespread need for hospital beds due to the surge of incoming patients. Likewise, there has also been an increase in the need for supportive housing solutions due to the current economic environment.
In response to these multiple calls for help, Helix has donated:
• 150 mattresses to hospitals and state/local governments in New York and Illinois
• 125 mattresses to charities offering supportive housing solutions

• Mattresses to update pediatric nurse call rooms at one of the hardest hit hospitals in New York

Additionally, Helix has formally joined the BrandsXBetter coalition of brands committed to providing aid in times of crisis.

First Responder Discount
It's important we recognize the heroes who are at the front lines, saving lives and keeping us all safe. We have launched our First Responder Mattress Discount, extending a 15% OFF discount to all first responders. We hope this discount helps those keeping us safe, well rested.
We have worked to develop a low cost hospital-grade mattress, which Helix is willing to sell to any hospital or local government at cost, taking zero markup. Please share this information with any healthcare, medical center professionals, and local/state governments and have them reach out to us at covidhelp@helixsleep.com.
We hope that everyone continues to stay safe, healthy, and well rested.