Do I Need a Foundation for My Helix?
Great question! You'll need a support system for your new mattress, but the choice of what type of system is yours. At Helix, we offer two options:
Helix Foundation Most Popular!
 

A foundation is the item that goes directly beneath your mattress and is exactly the same as a box spring except with no springs (you don't need them with our beds). The Helix Foundation is designed specifically to work with your Helix Mattress - with slats across it no wider than 5" apart to avoid any sagging. The foundation is 7.5" tall and built of SPF (spruce, pine, fir) wood for high-end support. Lastly, our foundation can be built and broken down in only 2-3 minutes with no tools.

 

Price: Twin - $200, Twin XL - $225, Full - $250, Queen - $275, King - $325, CA King - $1,245

Works With: Helix Mattress, Helix Frame

Does NOT Work With: Helix Adjustable Base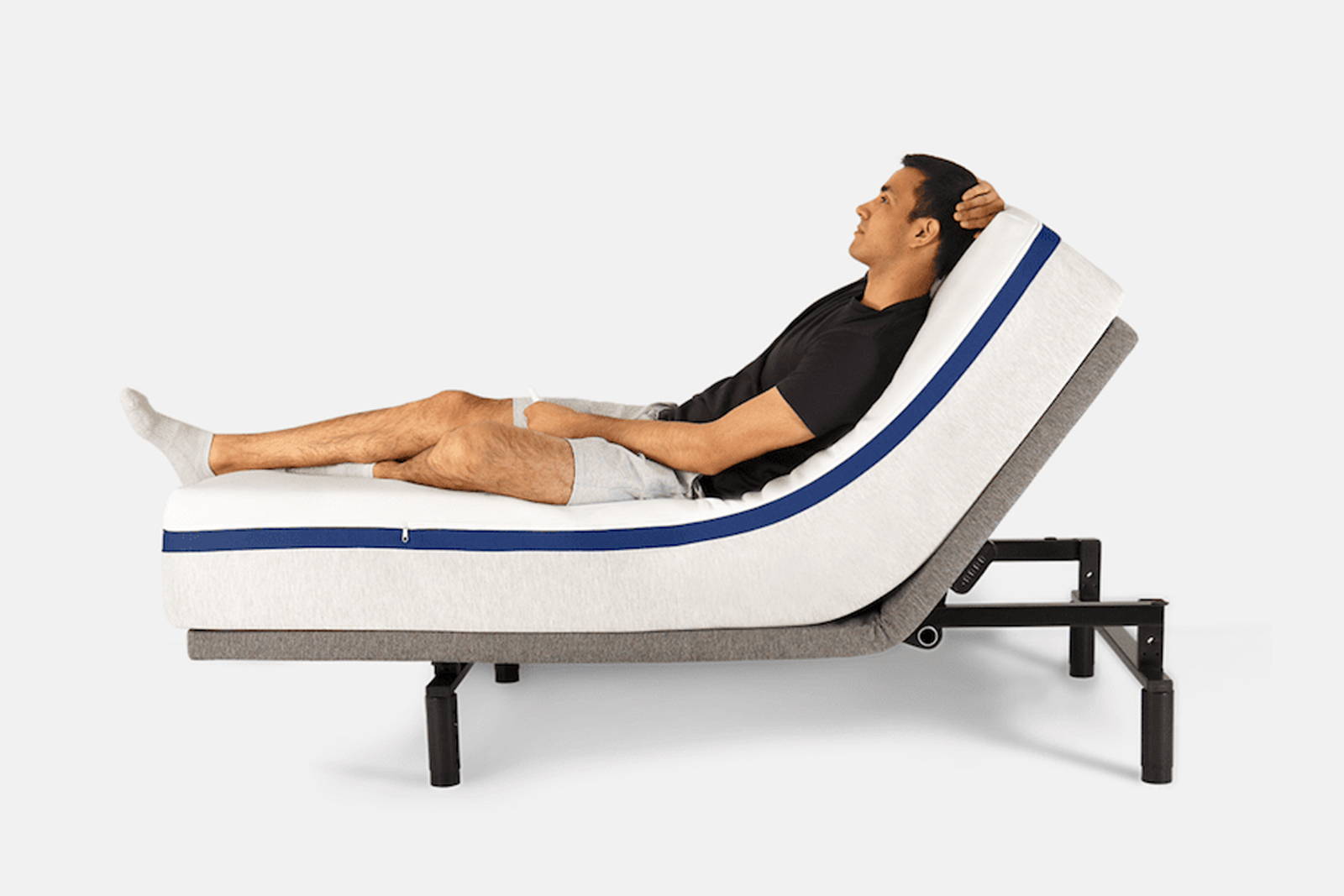 Helix Adjustable Base

 

Take control of your sleep and relaxation with the Helix Adjustable Base. This is the future of comfort:

 

• Head up & Foot Up - Total control for optimal comfort for the various activities in your bed such as watching TV. Also helps to reduce snoring.

• Zero Gravity - Simulates weightlessness to alleviate the forces of pressure on your back and spine

• Memory Settings - Find a position that's best for you? Your Adjustable Base will remember it for later

• Multi-Port USB Charging - Charge your various devices directly from your Adjustable Base to avoid long wires around your night table

• Adjustable Leg Height - Change the height to your desire. Fits in most bed frames.

• Replaces foundation - Your Helix Mattress sits directly on top of the Adjustable Base; no need for a Foundation




Price: Twin XL - $1,095, Queen - $1,195, King - $1,995, CA King - $1,995, Split King - $2,145
What are my other options?
Boxspring with Bunkie Board
If you're hoping to use your current box spring, but the slats are more than 5 inches apart, it's important to use a bunkie board or piece of plywood to provide the proper support to your Helix.  
Platform Bed
Platform beds have picked up popularity in the past few years, and offer the correct support for a Helix or hybrid bed. If your platform bed or bed frame has slats, be sure that they're not more than 5 inches apart.
What about the floor?
Although the floor will support your Helix, we don't recommend using it for a long-term solution. Your Helix can temporary sit directly on the on the floor, but could lead to molding on the bottom of your mattress over time, depending on your location. If you do need to sleep with your Helix on the floor, we suggest propping it up every so often to allow some airflow and avoid mold, which is not covered under our warranty.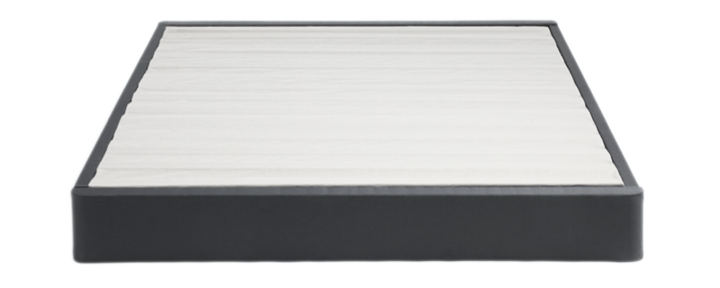 Have any more questions?
Our Sleep Experts are ready to chat.
Email: help@helixsleep.com   • Tag: @helixsleep