Helix: Redefining the Mattress in a Box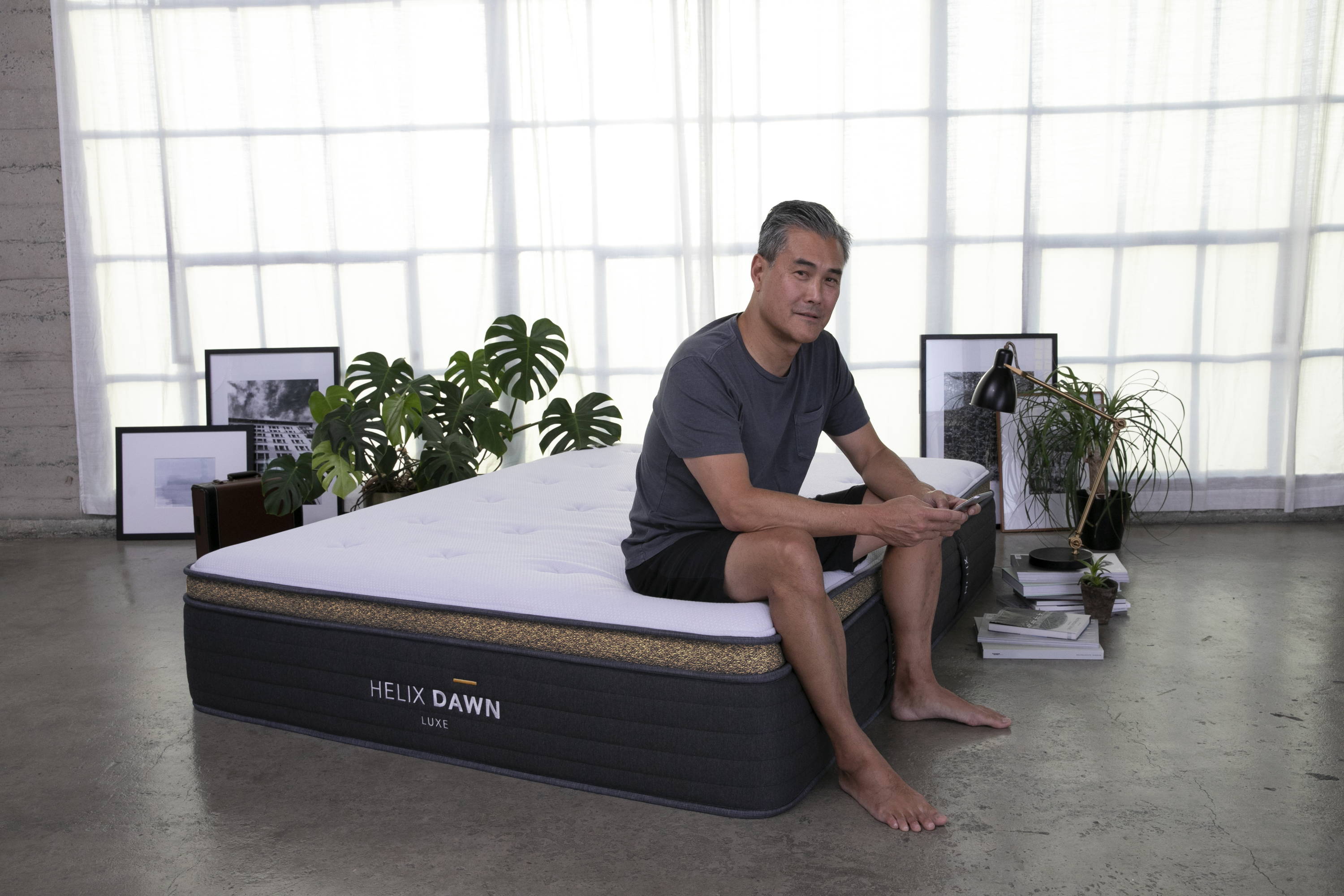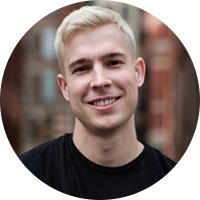 Zach Gentry
Helix Customer Experience Manager / Mattress Guru
Updated: February 11, 2020
Buying a mattress is never an easy process—or, at least, it never was. At Helix Sleep, we match our customers with their ideal mattress based on their sleeping style, favorite sleep positions, body type, and their unique needs.
Using the Helix Sleep Quiz, customers can pair up with their perfect match. Whether you're looking for a simple hybrid mattress or a more luxurious feel, Helix has a mattress in box ready to be delivered to your doorstep.
More Than A Memory Foam Mattress
At Helix, we specialize in hybrid mattresses that combine the benefits of traditional innerspring mattresses and memory foam. Touted as one of the best mattresses in a box on the market, the Helix hybrid mattress leverages the latest sleep science to create personalized mattresses for every sleep style.
To provide a balanced, restful sleep experience, Helix combines layers of memory plus foam, latex-foam hybrid and individually wrapped coils to provide a supportive and plush sleeping surface.
Why Should You Choose The Mattress in A Box?
A mattress delivery in a box is the ultimate convenience. Instead of having to drive your mattress home from the department store, choosing a mattress online takes the pain out of mattress shopping. You can sit back and have the mattress delivered to your door without any risks or hassles. We offer free shipping and a 100-night sleep trial.
Better Materials
Helix uses the finest Memory Plus Foam, a proprietary blend of pressure-relieving foam. We also use a layer of dynamic latex-based pillow top mattress to support the natural curvature of the body, and a base of individually wrapped coils for superior motion isolation.


Handmade in the USA
Every Helix mattress is custom-made in the USA by engineers and craftsmen specializing in sleep optimization and providing the best bed in a box possible.
Comfort Guarantee
Helix analyzes every customer's unique sleeping style to match them with the perfect mattress. As an example, the Helix Match for a customer might look like this:

• Mattress Feel: Medium-Firm Mattress
• Sleep Position: Stomach Sleeper
• Body Type: 5'10", 180 lbs, Medium Build 
What To Expect When Unboxing Your Helix Mattress
If you've never ordered mattresses in a box before, it's important that you know what to expect. Below, we've covered the basics, so you aren't left in the dark after ordering your foam mattress in a box.
1. Shipping & Delivery
Every Helix mattress box ships for free in the United States following a confirmation email. Typically, deliveries range between 3 and 7 days for Standard products, and 6 to 10 business days for LUXE products.
2. Unboxing & Mattress Setup
After your mattress arrives, follow the instructions written on the box and set it up in your bedroom. Be careful not to leave your Helix mattress in its plastic roll for more than a couple of weeks.
3. Potential Adjustment Period
Let your first 30 nights serve as an "adjustment period" while you get used to the product. Mattresses, like shoes, need some time to break into the unique contours of your body.
4. Sleep Trial
At Helix, every customer has a 100 Night Sleep Trial period to test their mattress. If they aren't 100% satisfied, they can request a free adjustment or return.
5. Talk To Our Team
If you're unsatisfied with your mattress delivery, a Helix Customer Experience Team member can walk you through a hassle-free return process.
Mattress in a Box FAQs
Why Not Just Go To A Mattress Store?
When you order a mattress shipped in a box, you benefit from the convenience of not having to leave the house or deal with upsells and salespeople at your local mattress store.
Do You Need A Bed Frame or Box Spring?
Although you don't need one, the best mattress in a box should be used with a frame, foundation, or box spring to keep the mattress clean and offer structural support.

What Should You Do With Your Old Mattress?  
Feel free to donate, sell, or give away your old mattress.


When Can You Sleep In Your New Bed
Helix offers a 30-day adjustment period for every customer. In other words, you can request a free mattress adjustment within 30 days of receiving your new mattress.
Get Your Mattress In A Box Today.
At Helix Sleep, our mattresses are 100% American-made and are engineered with our customers' comfort in mind. To find the perfect mattress for you, take the Helix Sleep Quiz today.