Military Mattress Discount


fr

om Helix
We are proud to support our active-duty military service members, veterans, military spouses, and military family members with exclusive discounts and promotions on Helix products.
★★★★★
This bed almost made me lose my job
So a little background about me. I'm a disabled military veteran who has hip pain every day. I used to not be able to sleep and I would toss and turn every night on a regular 10+ year old spring mattress. I recently purchased a new Helix Midnight mattress and since then I've slept like a baby. I've slept so well in fact that I missed my alarm to go into work. Yikes. But I definitely plan on buying another Helix mattress, best money I've ever spent!
ALEX G.


★★★★★
Best sleep ever
After years of sports, injuries, and serving in the military, my back has taken some damage. This is the the first mattress where I wake up every morning refreshed and ready for my day. My days of waking up in pain and having to stretch lying down just to get out of bed are over.
ALFREDO O.


★★★★★
Life changing
After years in the military and a bad car accident sleeping was painful to say the least between my hips and back. I have tried beds sir mattresses cots and even sleeping on the floor to get relief. Finally this bed made a world of difference. I could stay in bed all day but don't want to because I wake up refreshed and in no pain. Everyone asks how I like my bed in a box and I tell them all it was the best purchase I could have made. Now to find pillows that are just as good.
REBECCA H.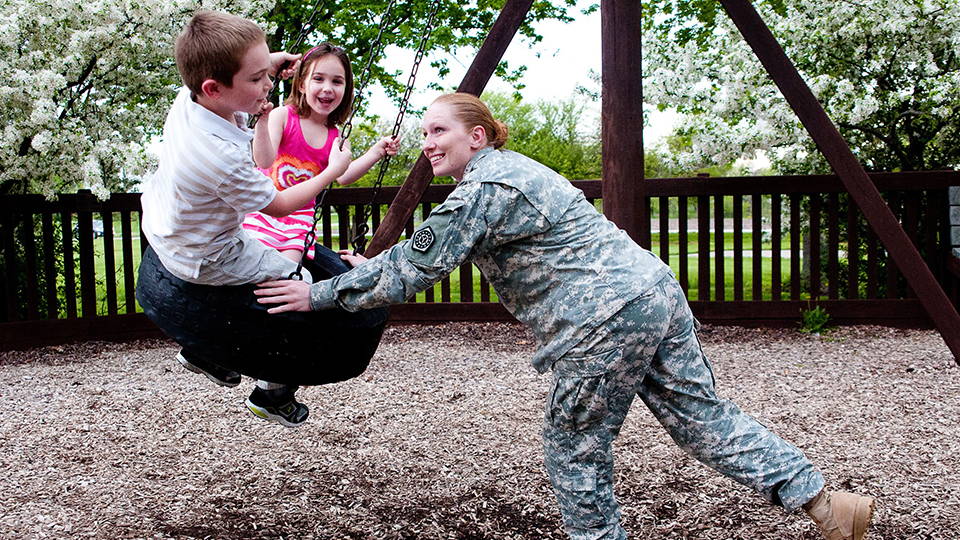 How To Receive Your Military Mattress Discount
Click GET DISCOUNT CODE below and sign into VerifyPass.
After verification, you'll receive a one-time 15% OFF discount code to apply during checkout.
For future purchases, return to this page and repeat the process to receive a new code.
(Limit 1 code per day). Only one promo code permitted per order.
Who is eligible for a military discount on Helix mattresses?
Our discounts extend to active-duty military members, veterans, military spouses, and military family members. We just ask that all applicants have an account through our verification partner, verifypass.com


How do I verify my military eligibility?
If you are a military member, veteran, spouse, or family member with an existing VerifyPass account, simply click on "Get Discount Code" above and sign into your account.


How long does the verification process take?
In most cases, the verification process only takes a few minutes. Once verified, you'll have access to your discount code. Please note that certain cases may require VerifyPass to manually review verification which may take a little longer. Once you receive you discount code, simply go back to helixsleep.com, add your items to you shopping cart, and apply the discount at checkout.