Figuring out which firmness to choose can be super tricky. Feel is subjective, so what's firm to you might feel soft to someone else, and vice versa. We've thrown together this handy scale to give you a general idea of where our mattresses fall on the firmness spectrum. Keep in mind, of course, that everyone is different!
.
 

2-3: Helix Sunset-  With a softer feel and great pressure relief for side sleepers, we would put the Sunset at about a 2 or 3. Think a soft (but supportive!) marshmallow.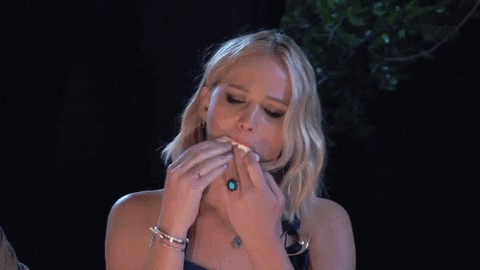 3-4 Helix Moonlight: The Moonlight is still one of our softest models, but is slightly firmer than the Sunset to provide some support for back and stomach sleepers. If you like a bouncier, more reactive feel, this might be a good choice for you! We would rate it about a 3-4.

 

 
 

5-6 Helix Midnight: This is our most popular model for a reason! The Midnight is pretty much smack in the middle of the firmness scale- not too soft, not too firm. Think Goldilocks :)

 
5-6 Helix Nightfall: This mattress is a Medium Feel mattress for bigger sleepers. If you are matched to this model, it will probably feel like a 5 or a 6 to you. However, there are plenty of customers who don't fit that "plus size" description who enjoy the Nightfall for its extra support. If you fall into the latter category, the Nightfall will probably feel a bit firmer for you- maybe a 7 or an 8.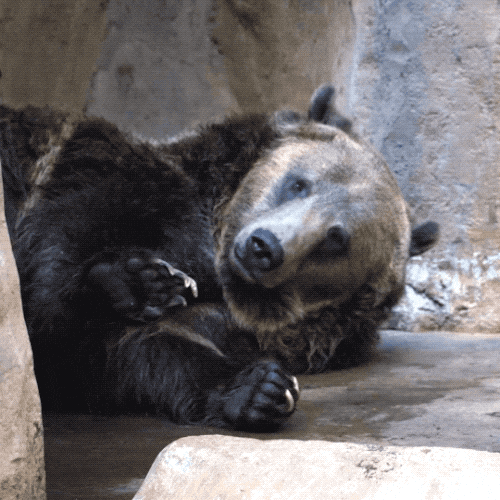 6-7 Helix Dusk: Similar to the Moonlight, the Dusk is a bouncier, more reactive medium feel mattress. It is just slightly firmer than the Midnight, so its great for back and stomach sleepers.

 
7-8 Helix Twilight: The Twilight has a nice firm feel, but because it uses memory foam in the comfort layer, it still allows for relief at your pressure points.

 
8-9 Helix Dawn: This is the firmest of our standard options, with very little give. None of our options are a full 10, so it won't feel like you're sleeping on a rock, but the Dawn will provide lots of support for back and stomach sleepers.
Products in This Article: