What Are People Saying About Helix?
The world can't stop talking about Helix mattresses! Here's some of what people have to say about the great sleep they're getting on their Helix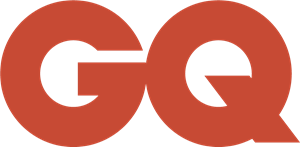 GQ tested 20 bed in a box mattresses in their downtown Manhattan office and named the Helix Midnight Luxe the winner, titling it "The Best Mattress According to GQ Staffers".

 

One tester highlighted that the Midnight Luxe had a "nice pillow top, but not too soft, and healthy but forgiving spring", and the review called out that the mattress had "just enough "give" to distribute the pressure on your shoulders and hips, but not so much that you feel like you're in sinking sand."
---
 

Allure Magazine tested out a Helix Mattress and the author found that it "gave me the best beauty sleep of my life". 

 

She was so comfortable that in fact, "I can't will myself to get out of bed in the morning and it has already caused me to be late to work twice". Sorry about that!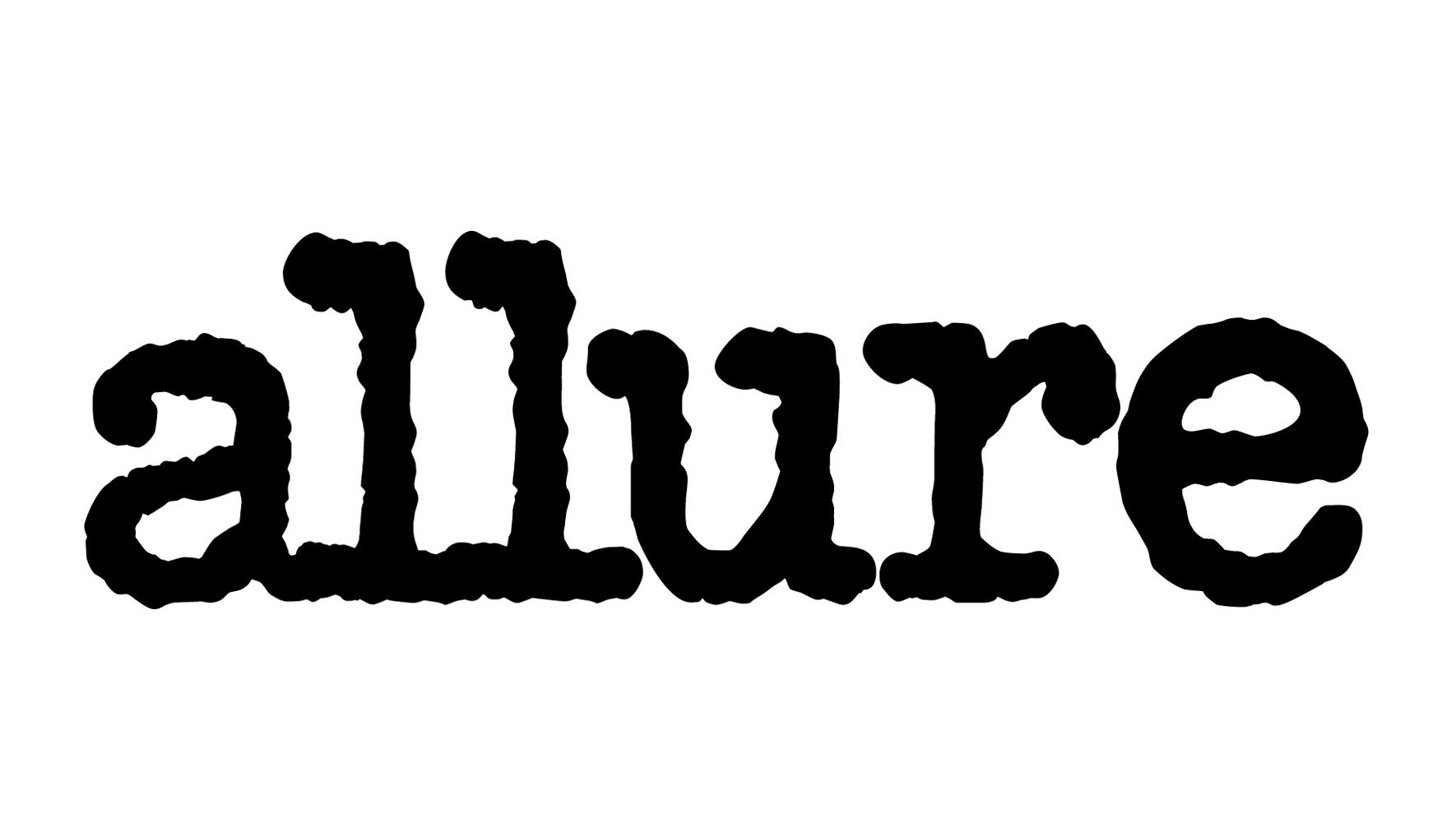 ---

 

Tuck a leading mattress reviewer named Helix their Editor's Pick for Best Mattress for Couples. They highlighted "exceptional temperature neutrality and better-than-average motion isolation" and highlighted the Helix Dual Balanced and Helix Dual Extra as a "great alternative for couples with differing firmness settings."
---
 

Mattress Advisor chose The Helix Midnight as a Best Mattress for Side Sleepers. Their review calls out Helix's hybrid mattress constructions which "provide freedom of movement, so you won't feel trapped in the mattress, but will still get the contouring properties that side sleepers need in a mattress". They also loved our tailored comfort and support that "cradle your body and support the heavier parts of your body that need it most."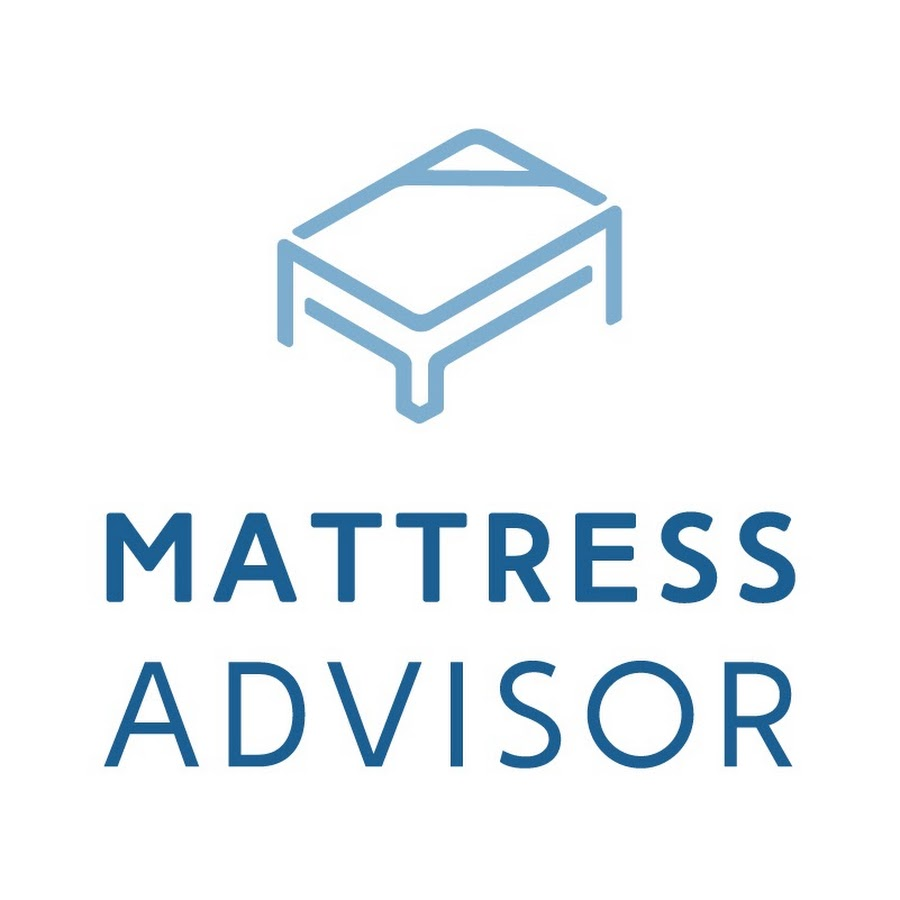 ---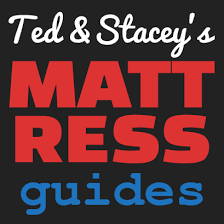 Ted & Stacey's Mattress Guide rated Helix a 4.6 out of 5, loving our edge support features which "prevents slipping or dipping into the mattress while sitting (or sleeping) close to the edge". They also praised our motion isolation stating that "we weren't surprised to learn that the beds in the Helix series absorb motion almost completely".