Why Is The Wedge Pillow Right For You?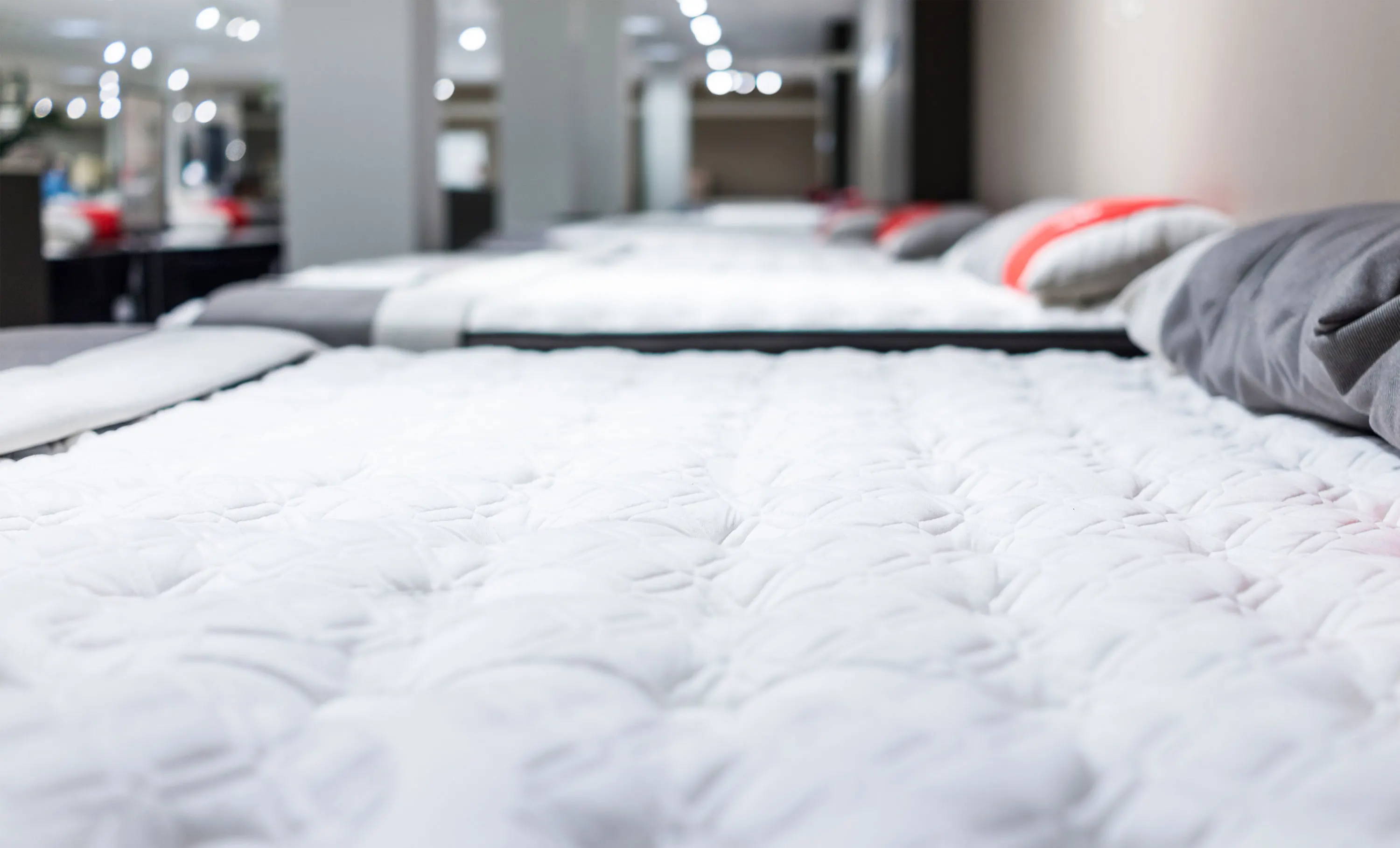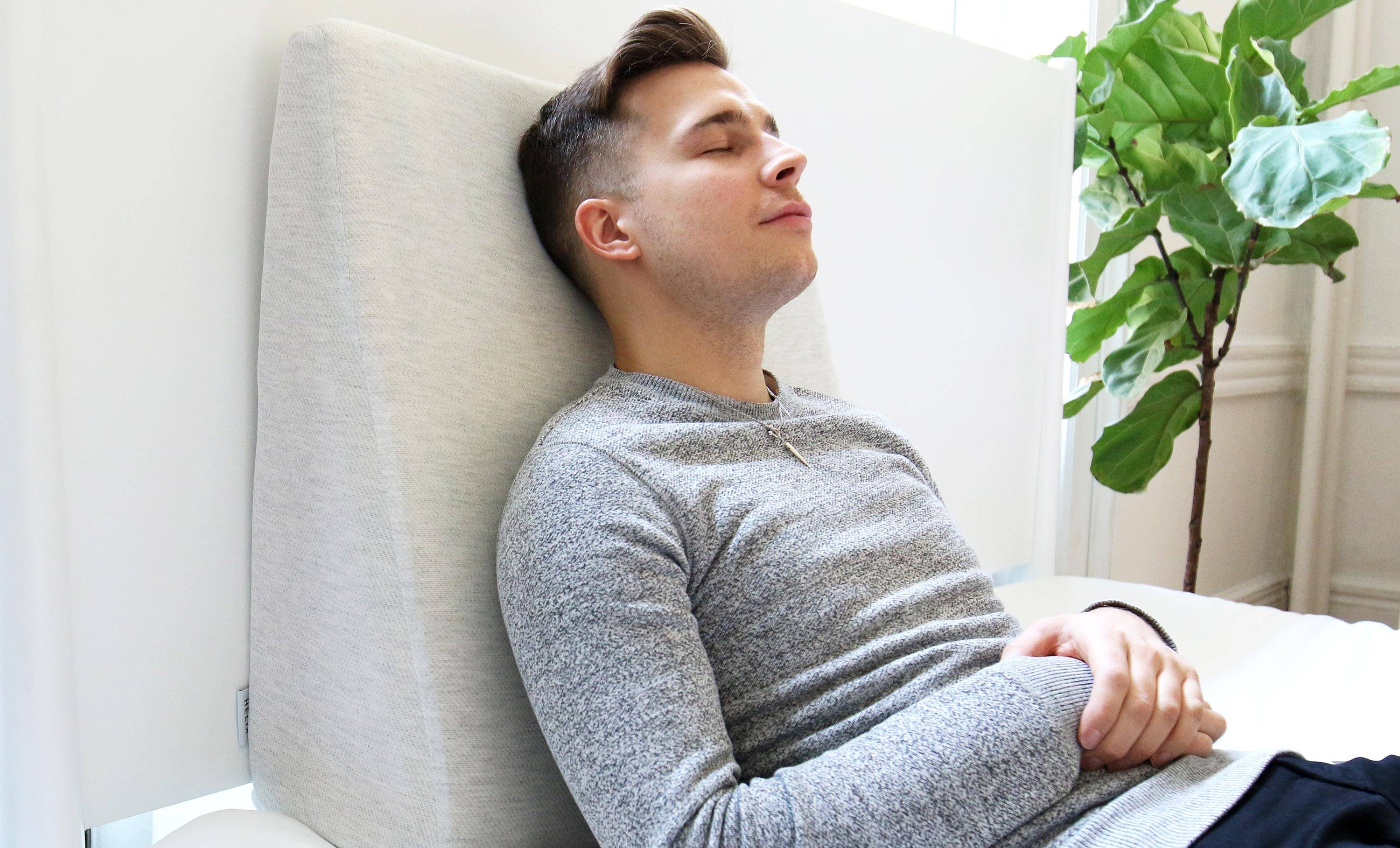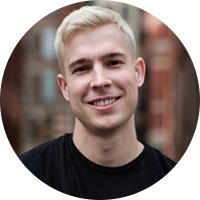 Zach Gentry
Helix Customer Experience Manager / Mattress Guru
Updated: February 24, 2020
If you're new to the world of Wedge Pillows, you might be a bit confused when you first see it ‒ but it's truly unlike any other pillow we offer.
The Wedge Pillow is one of the most versatile products we sell here at Helix, combining 1.5 inches of gel memory foam on the surface with supportive polyfoam underneath. We use a breathable cover that combines rayon and polyester to keep you cool and a 10-inch gradual slope for comfort no matter how you choose to use it.
Whether you're relaxing in bed on a rainy weekend or you're looking to crack the code of restful sleep once and for all, the Wedge Pillow could have the answer. So, here's why it might be the perfect fit for you:
Snoring and Sleep

Apnea
If you're prone to snoring or sleep apnea, you know how important it is to have an open airway while you sleep. The Wedge Pillow is perfect for just that.
In both back and side sleeping positions, the Wedge Pillow can elevate your upper body and open your airways so you aren't tossing and turning through a fitful night of sleep. And with 1.5 inches of gel memory foam, the pillow will contour to your body in any position.
Heartburn and Acid

Reflux
Acid reflux is the result of stomach acid leaking into your esophagus. If you've ever had it before, you know it's no way to get a good night's sleep.

But with the Wedge Pillow, you can let gravity take control. Unlike in supine sleeping positions, a propped up position with the Wedge Pillow prevents the burning sensation from creeping towards your chest. This gives you the chance to enjoy deep, relaxing sleep like never before.
Read, Relax, Or

Get

Things Done
Whether you're jumping into a great new book or you're watching TV before dozing off, the Wedge Pillow has your back. Our dense design provides 10 inches of loft and support for both your back and shoulders that will never leave you needing to fluff the pillow again.
Oh, and don't forget: The Wedge Pillow doubles as the perfect in-bed desk. Use the sloping surface to type out those last few emails of the night.
Lower Back Relief
We can all use a little lower back relief, right? Rest your legs down the sloping side of the Wedge Pillow and give your back a break while improving the circulation in your legs.
The Wedge Pillow offers just enough height for you to enjoy a cozy, comfortable rest any time of day.
Find The Best Use For You
One of the first things we learned here at Helix is that no two sleepers are the same. We all have different needs when it comes to rest and relaxation and the Helix Wedge Pillow is the perfect tool to help you make that happen.
Give the Wedge Pillow a try today and find the fit that works best for you!