What's the deal with the 100 Night Sleep Trial?
Our 100 Night Sleep Trial means exactly that! Once your mattress is delivered, you will have 100 Nights to decide whether or not it's perfect for you. With that said, we do require that you sleep on your mattress for 30 Nights before asking to return, since there is a break-in period. You can find more information on the break-in period here.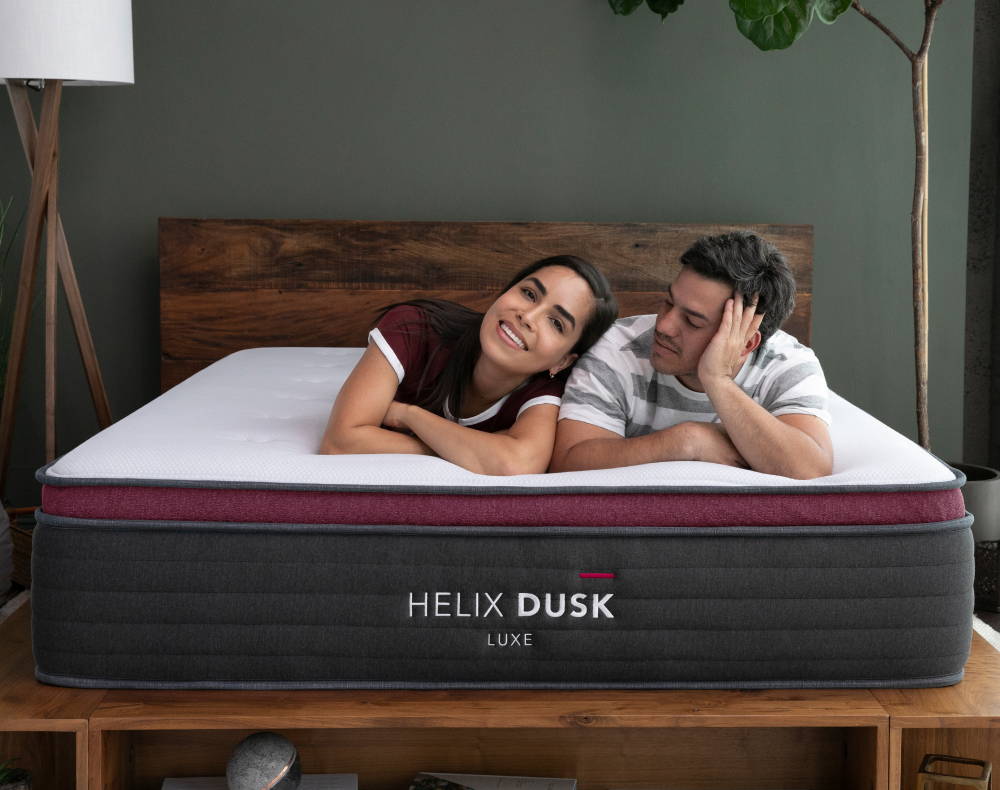 If you decide the mattress isn't a good fit after the break-in period, we can address the issue by sending an additional comfort layer depending on your comfort needs. We offer a firm or soft quilted layer to add to your mattress. This product is complimentary and if doesn't help, you still have the option to return.
Once you've decided on the return (though we hope you won't!), we'll send you a questionnaire to complete your availability for a pickup. Once that is completed, someone will reach out within 3-5 business days to help schedule a donation or junk removal pickup for you. Once the pickup has been completed, we ask that you send over a photo of the pickup receipt.
Once we receive that, we will issue your refund. Helix doesn't charge any removal or restocking fees. If you choose to return, we'll cover all costs!