Pillow top Mattress Guide: Pros, Cons, Pricing & More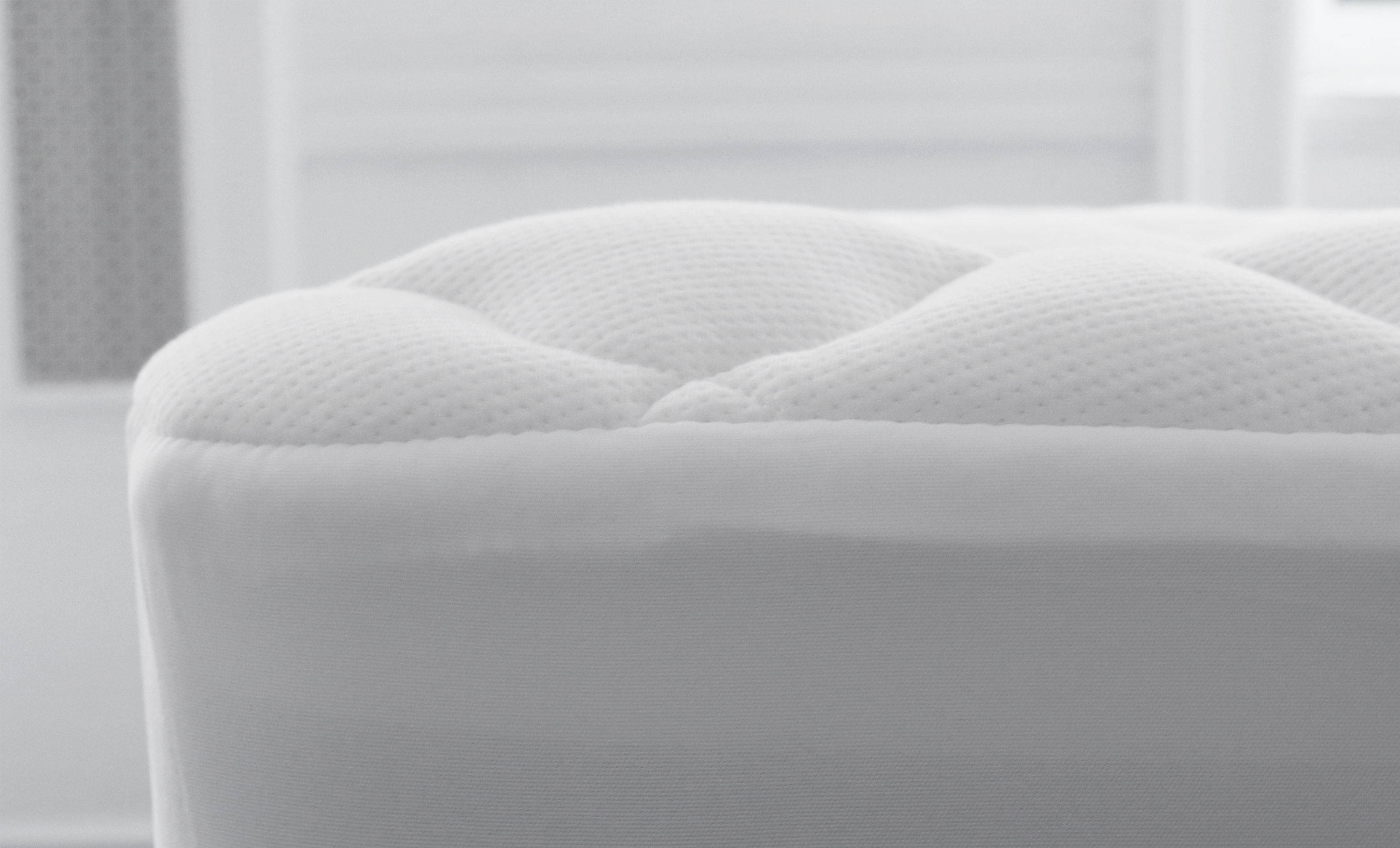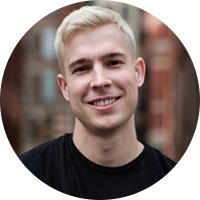 Zach Gentry
Helix Customer Experience Manager / Mattress Guru
Updated: February 10, 2020
Mattresses with pillow tops are designed to be extra comfortable and often highly regarded for their unique ability to provide a cloud-like comfort while helping to relieve the aches and pains of pressure points.
It's important to note that the term 'pillow-top mattress' doesn't actually designate a type of mattress, but describes a mattress with a pillow top, usually sewn on top. The pillow top construction is used across different mattress types, including foam, hybrid and spring mattresses.
Since shopping for the right mattress can sometimes feel like an impossible task, we've decided to make things a little easier. Here's everything you should know about pillow-top mattresses.
What is a Pillow Top Made of?
Pillow tops can be made of a variety of materials - those materials can even be quite different than the mattress itself. You commonly see them made from memory foam, wool, fibers, latex foam, gel and other materials.
The pillow-top is not a distinct mattress type, but rather a feature that can be added to almost any type of mattress.
How Long Does a Pillow Top Mattress Last?
The lifespan of a pillow-top mattress really depends on the construction and materials of the mattress itself.
Maintenance for a pillow-top mattress includes vacuuming the mattress on a regular basis to get rid of any dust mites, debris, or skin flakes that may accumulate. Some mattresses with pillow tops do actually contain a cushioned layer on both sides. If that's the case for yours, flipping the mattress every three or four months can also extend its lifespan. Usually, you should not flip a pillow-top mattress, though.
Once the mattress begins to lose its shape, sag, or develop tears in the fabric, it may be time to start shopping for a replacement.
The price range for pillow-top mattresses is so varied because they come in all different constructions. Adding a pillow top to a mattress is typically considered a luxury feature and you may end up paying more for it.
Like any mattress, pricing is based on a sleeper's individual needs, preferences, and the size of the mattress.
How Firm is a Pillow Top Mattress?
Again, it depends on the type of mattress used, but typically these are built for comfort. The pillow top tends to contour your body and adjust the way a pillow would. The actual feel is different from mattress to mattress.
You might find that a coil mattress with a pillow top is firmer than a pillow top on a memory foam mattress, which is likely to be plush and soft.
Pillow top mattresses are a popular choice for couples. When you roll over or adjust your position in the middle of the night, it's less likely that you would disturb your partner. The pillow top absorbs any shifts or subtle movements as you sleep.
Choosing A Pillow-Top Mattress
It's important to decide what type of mattress you want and whether you will get one with a pillow top separately. Some people prefer the plush topper sewn on, but it's definitely not for everyone.
Those who like softer, more luxurious mattresses with a pillow top, would probably be interested in the Helix Luxe line so they can sink in like a cloud. If you're not sure what you're looking for, take the Sleep Quiz to get some direction.
Take The Sleep Quiz To Find Your Match
There's a lot that goes into finding the best mattress—so much so that it can feel a little overwhelming. Luckily, you can try the Helix Sleep Quiz today to get started on your journey for the perfect mattress according to your body size, sleep style, and unique preferences.